New Shayari Hindi With Images HD, New Hindi Shayari Love, Sad, Happy, Romantic, Attitude. Hindi Shayari New 2021.
New Shayari Hindi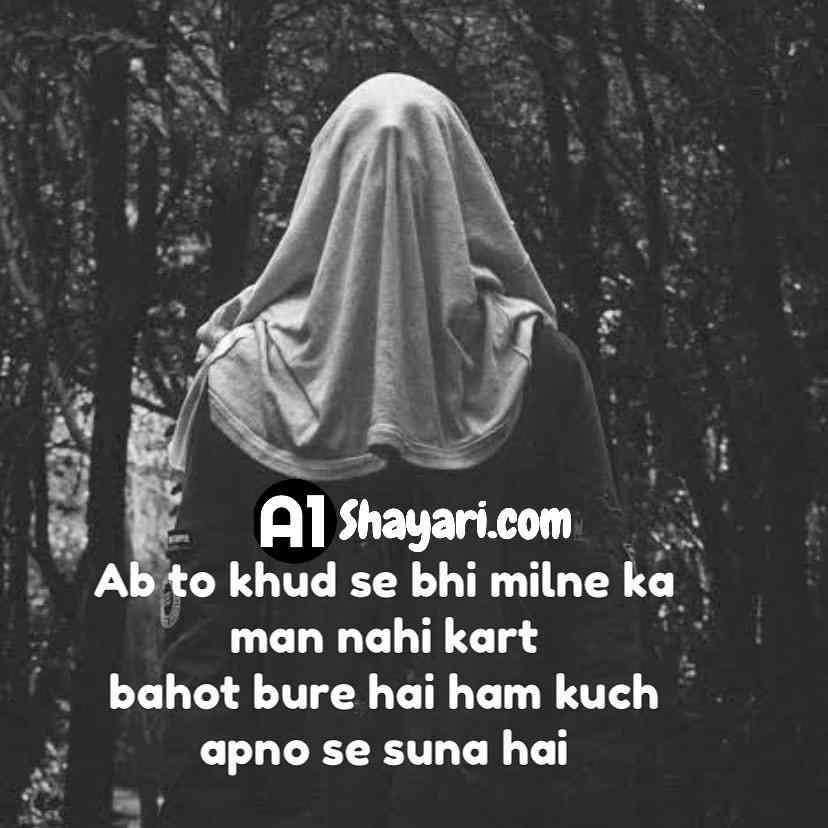 Ab to khud se bhi milne ka man nahi
kart bahot bure hai ham kuch apno se suna hai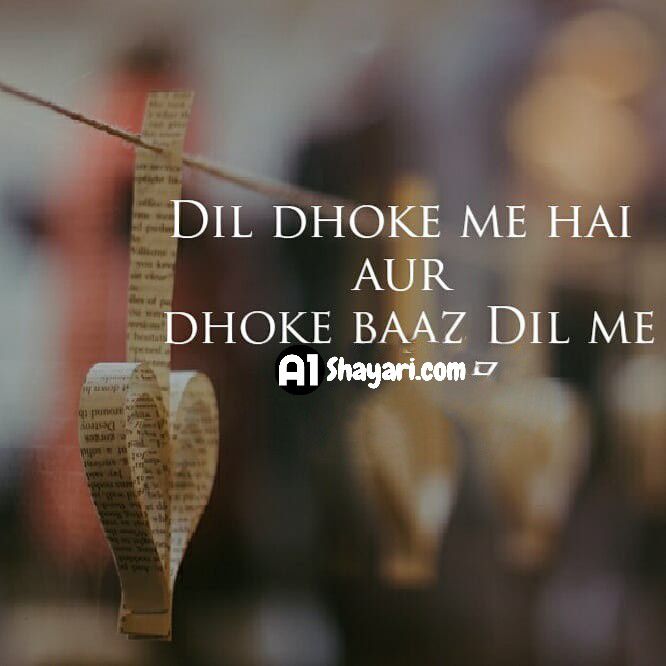 DIL DHOKE ME HAI
AUR DHOKE BAAZ DIL ME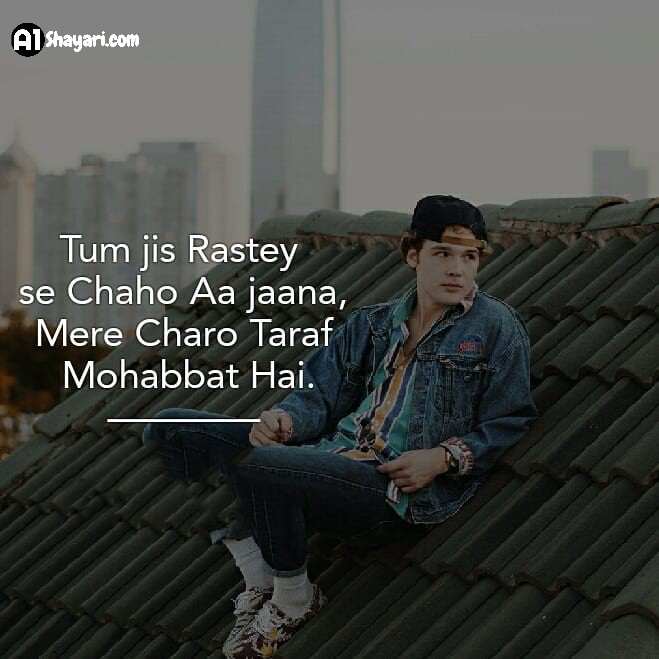 Tum jis Rastey se Chaho Aa jaana ,
Mere Charo Taraf Mohabbat Hai .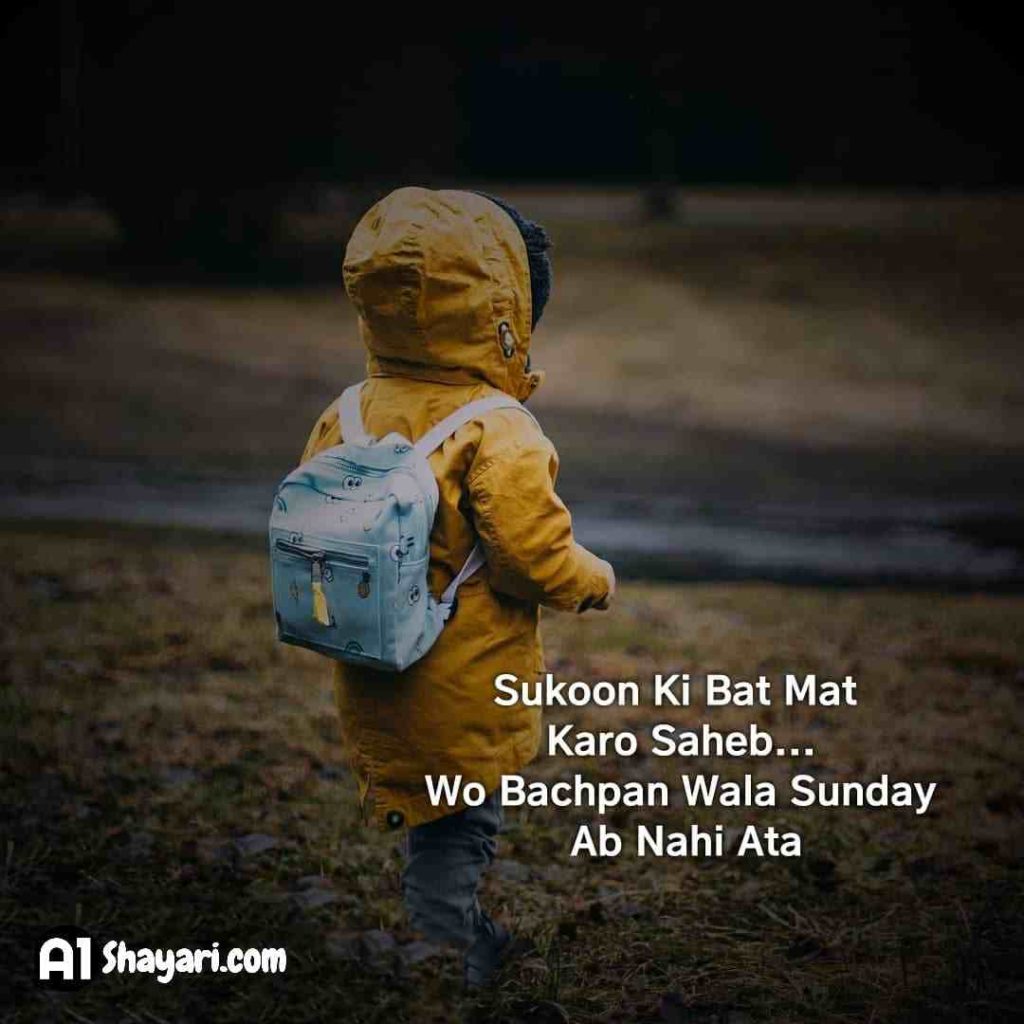 Sukoon Ki Bat Mat Karo Saheb
Wo Bachpan Wala Sunday Ab Nahi Ata
New Shayari Hindi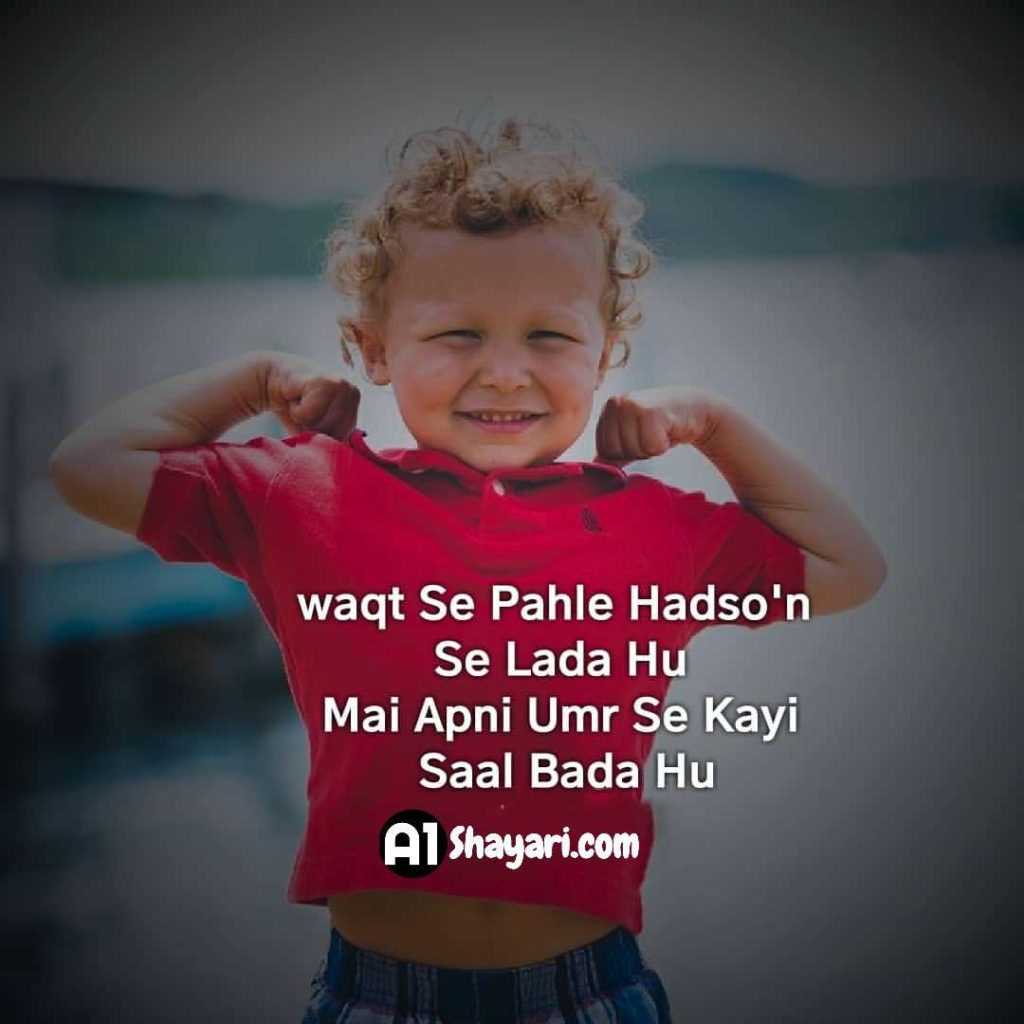 waqt Se Pahle Hadso'n Se Lada Hu
Mai Apni Umr Se Kayi Saal Bada Hu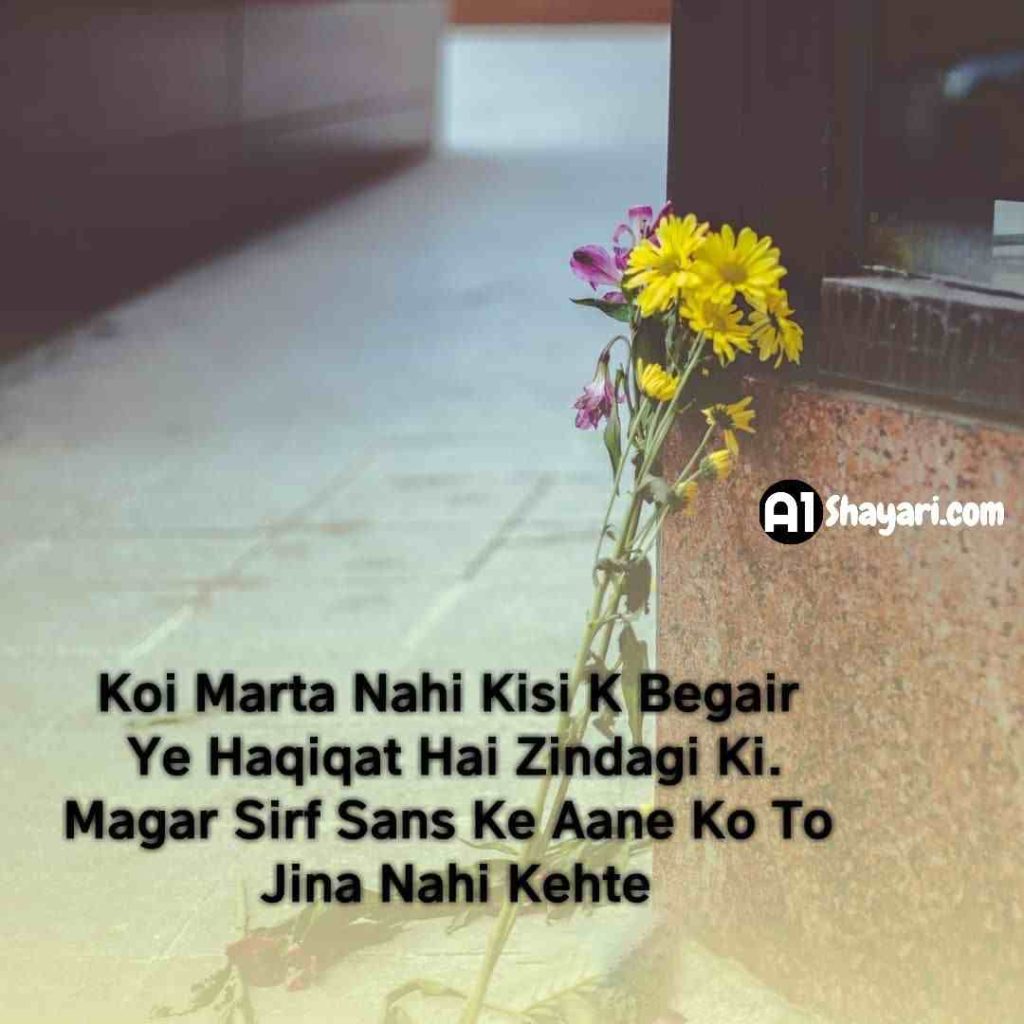 Koi Marta Nahi Kisi K Begair Ye Haqiqat
Hai Zindagi Ki . Magar Sirf Sans Ke
Aane Ko To Jina Nahi Kehte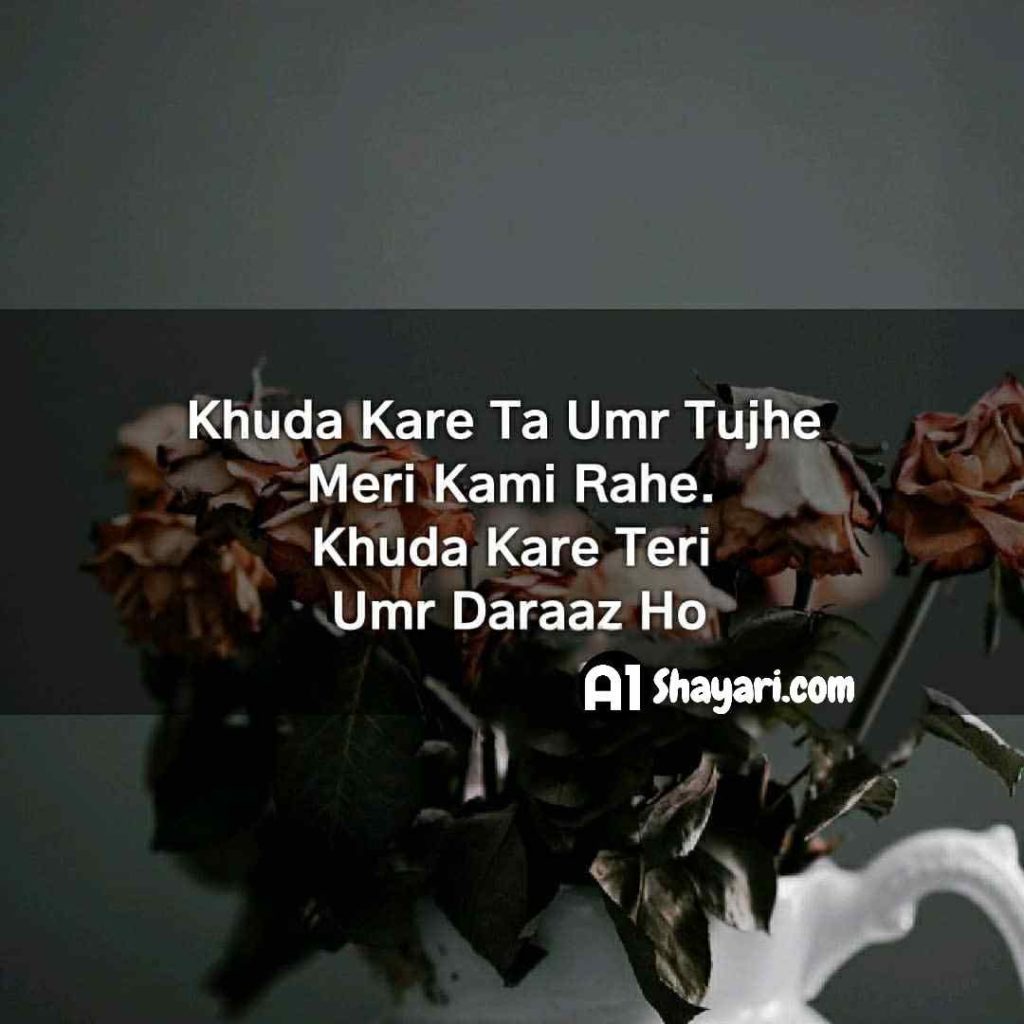 Khuda Kare Ta Umr Tujhe Meri Kami Rahe .
Khuda Kare Teri Umr Daraaz Ho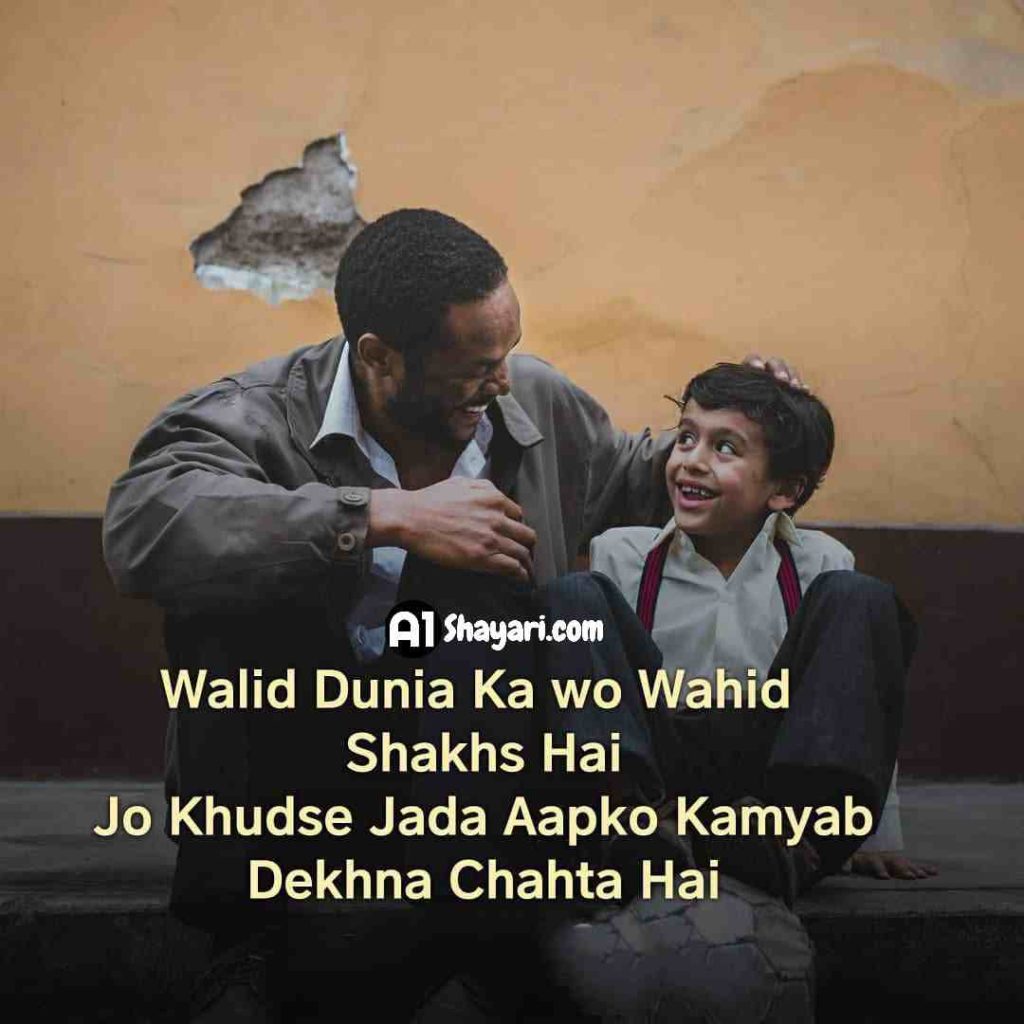 Walid Dunia Ka wo Wahid Shakhs Hai
Jo Khudse Jada Aapko Kamyab Dekhna Chahta Hai
New Shayari Hindi Sad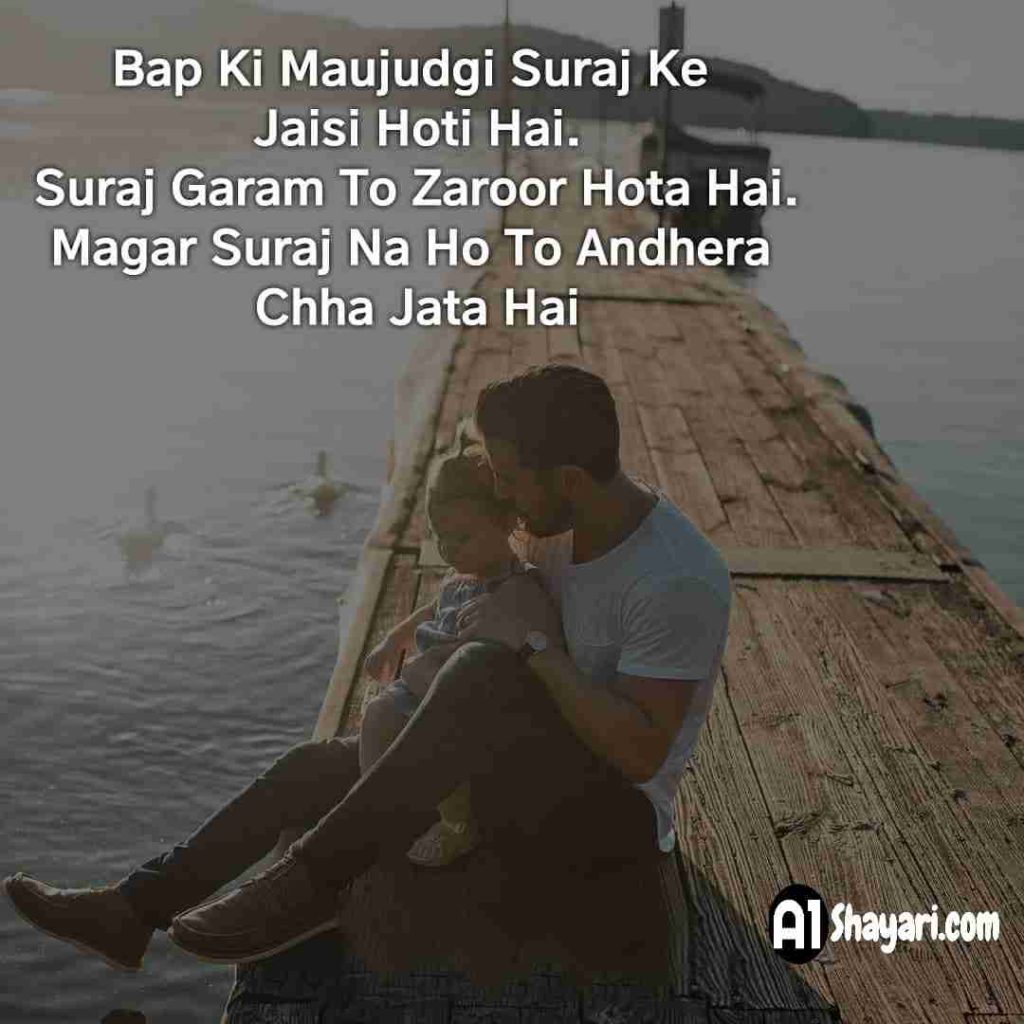 Bap Ki Maujudgi Suraj Ke Jaisi Hoti Hai .
Suraj Garam To Zaroor Hota Hai .
Magar Suraj Na Ho To Andhera Chha Jata Hai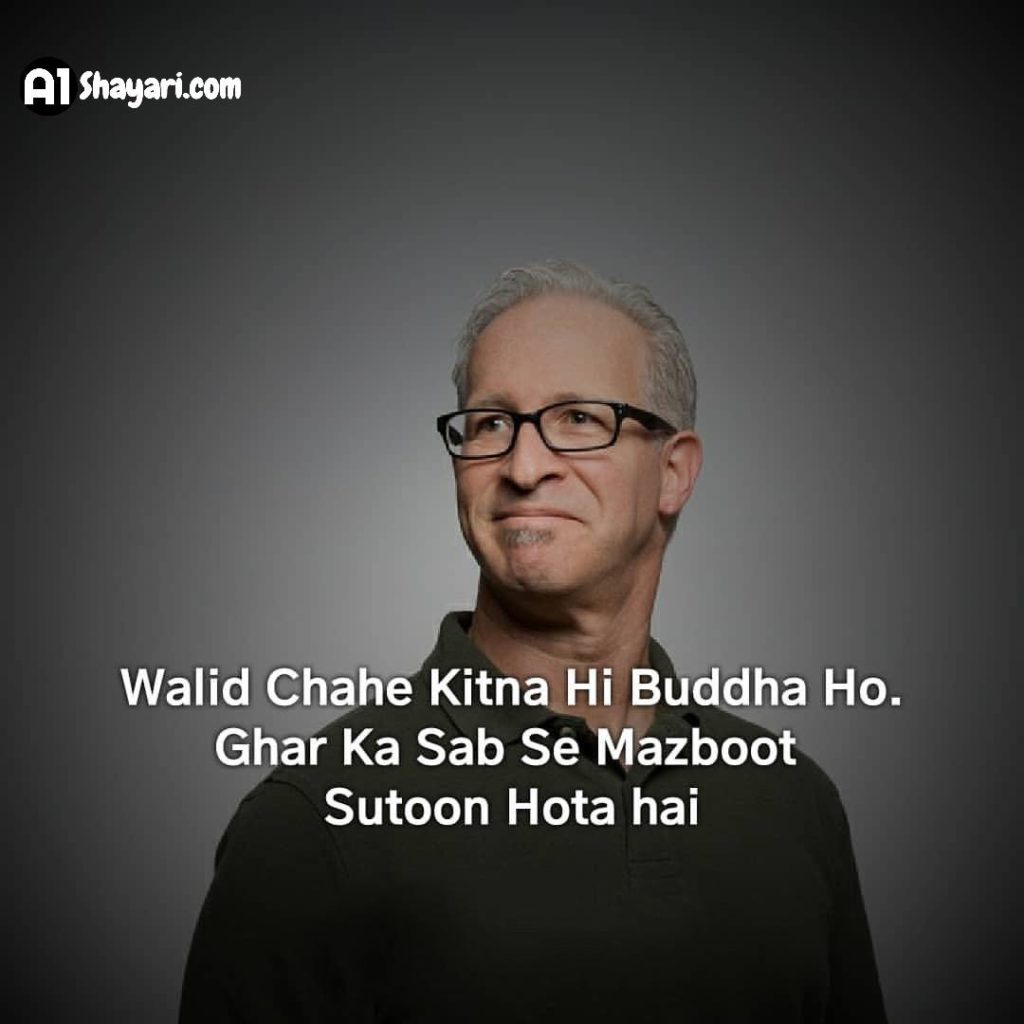 Walid Chahe Kitna Hi Buddha Ho .
Ghar Ka Sab Se Mazboot Sutoon Hota hai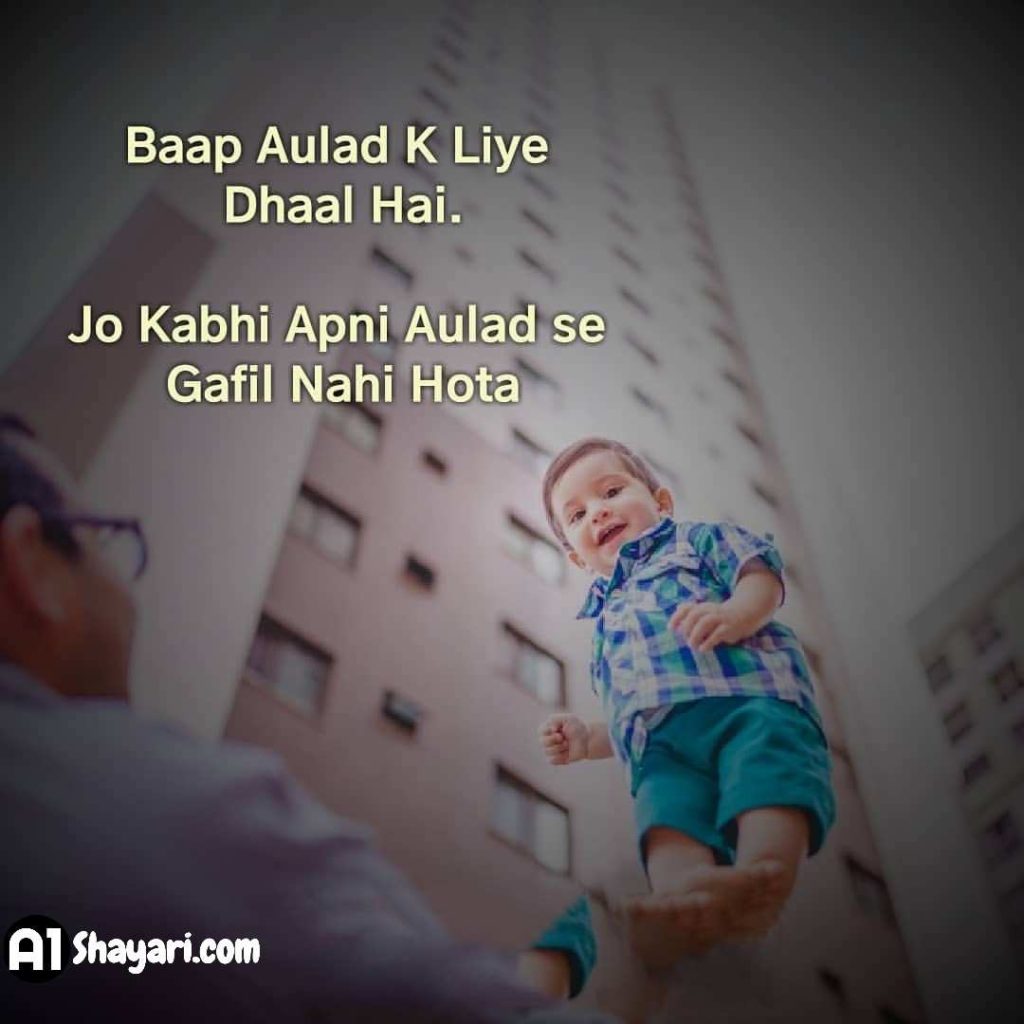 Baap Aulad K Liye Dhaal Hai .
Jo Kabhi Apni Aulad se Gafil Nahi Hota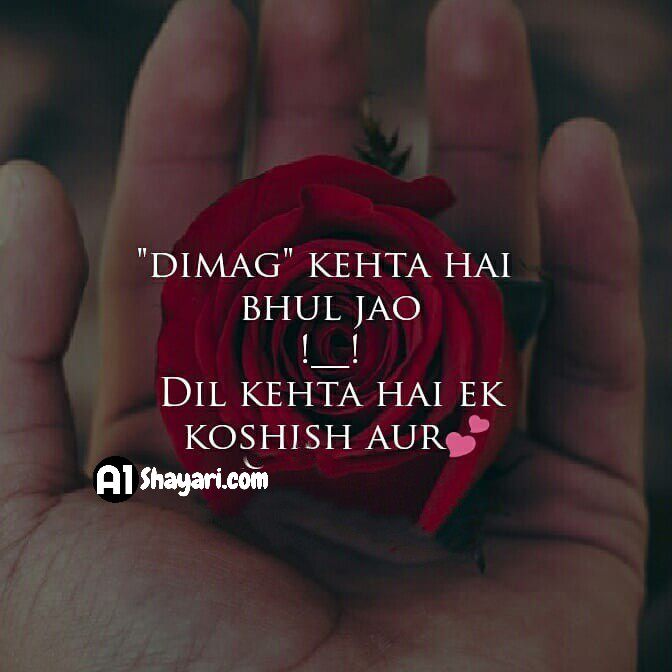 " DIMAG " KEHTA HAI BHUL JAO
DIL KEHTA HAI EK KOSHISH AUR
New Shayari Hindi Love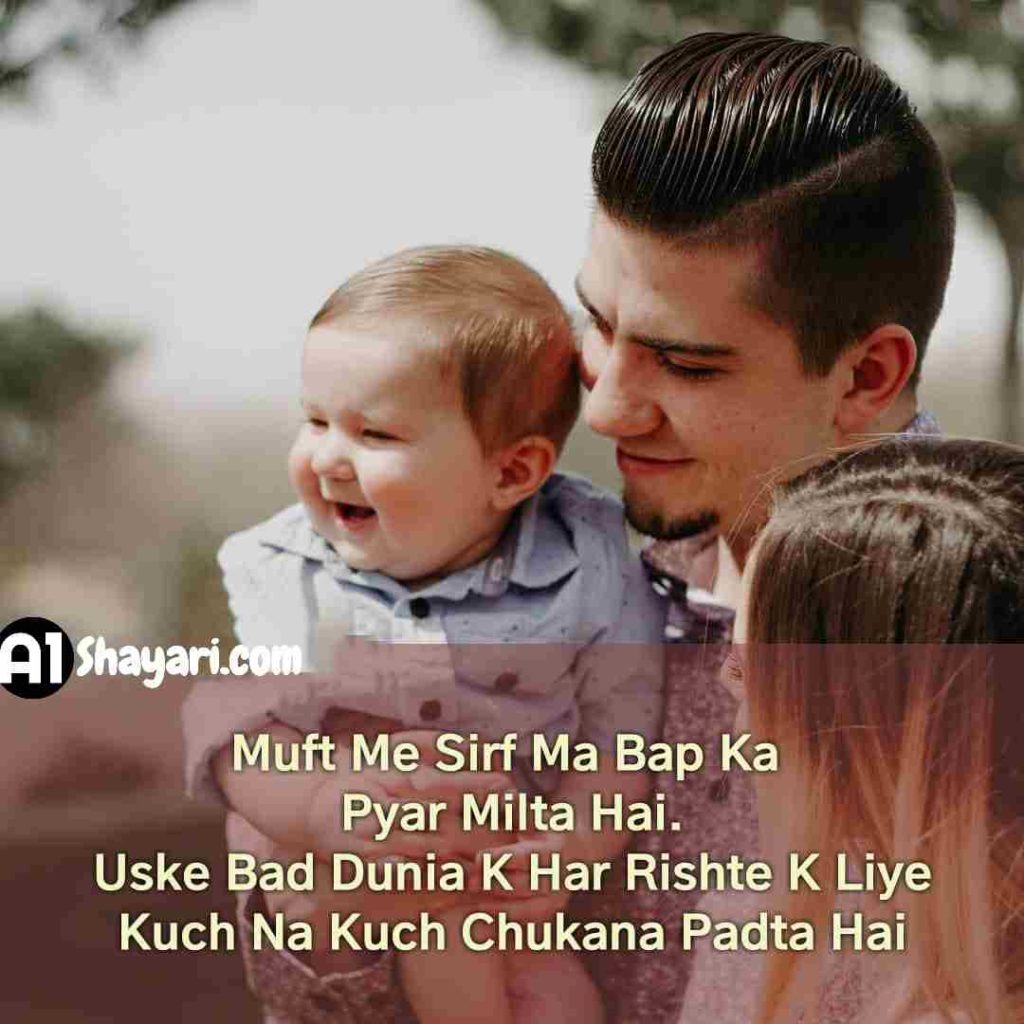 Muft Me Sirf Ma Bap ka Pyar Milta Hai .
Uske Bad Dunia K Har Rishte K
Liye Kuch Na Kuch Chukana Padta Hai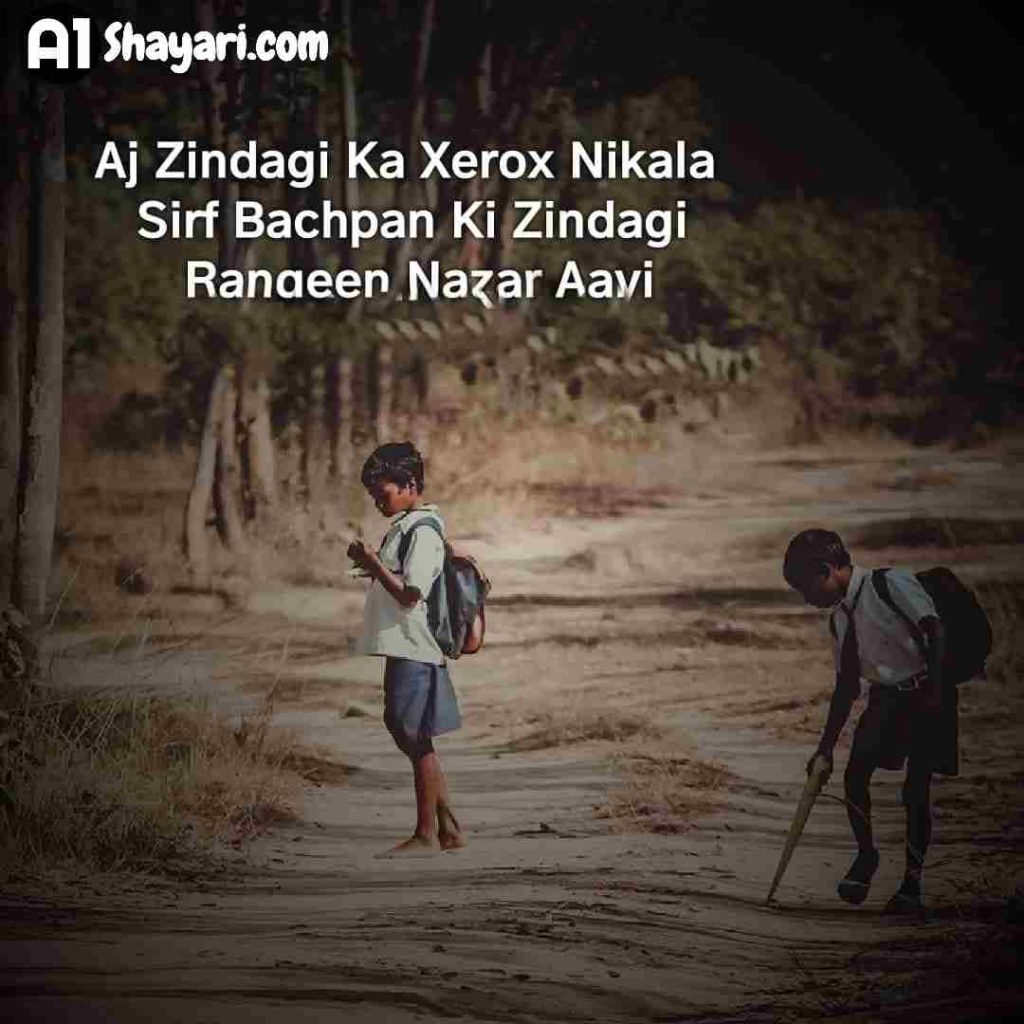 Aj Zindagi Ka Xerox Nikala Sirf Bachpan
Ki Zindagi Randeer Nazar Aayi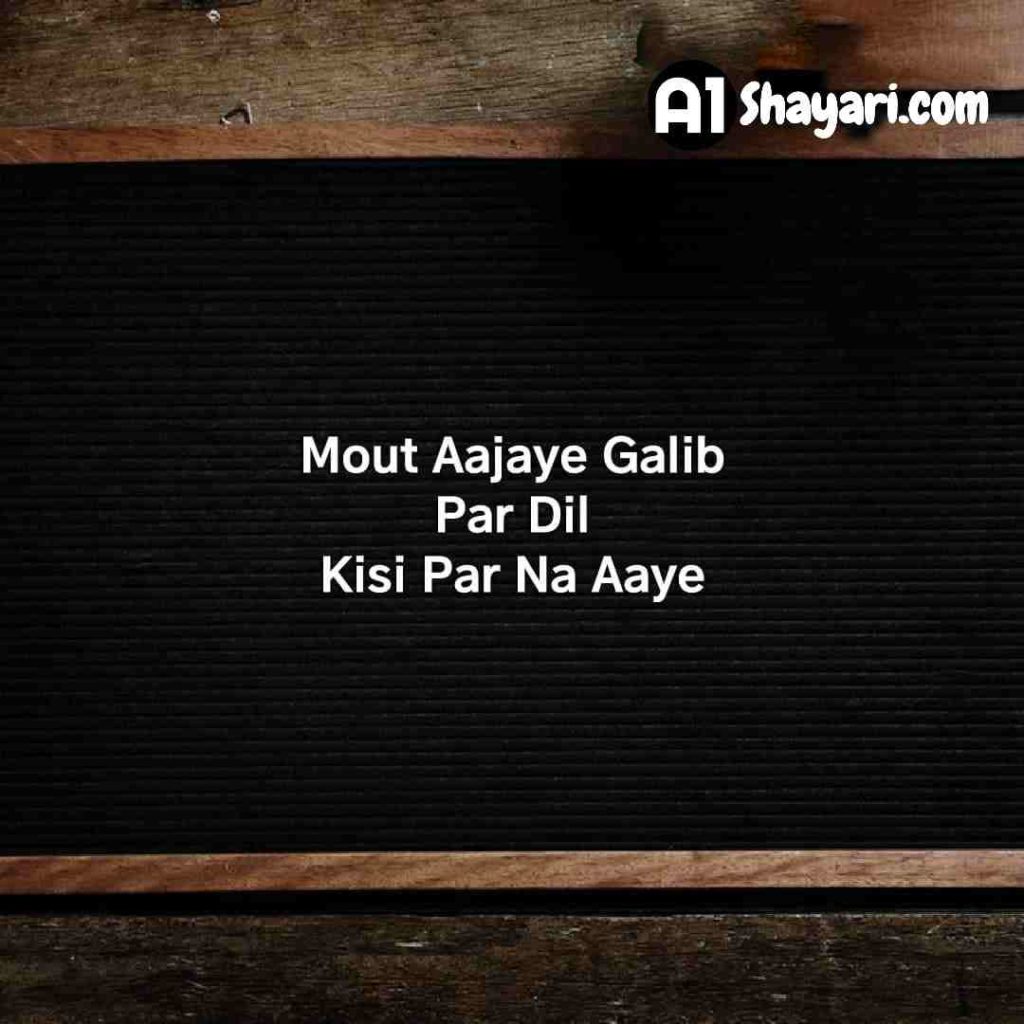 Mout Aajaye Galib
Par Dil Kisi Par Na Aaye
New Shayari Hindi Attitude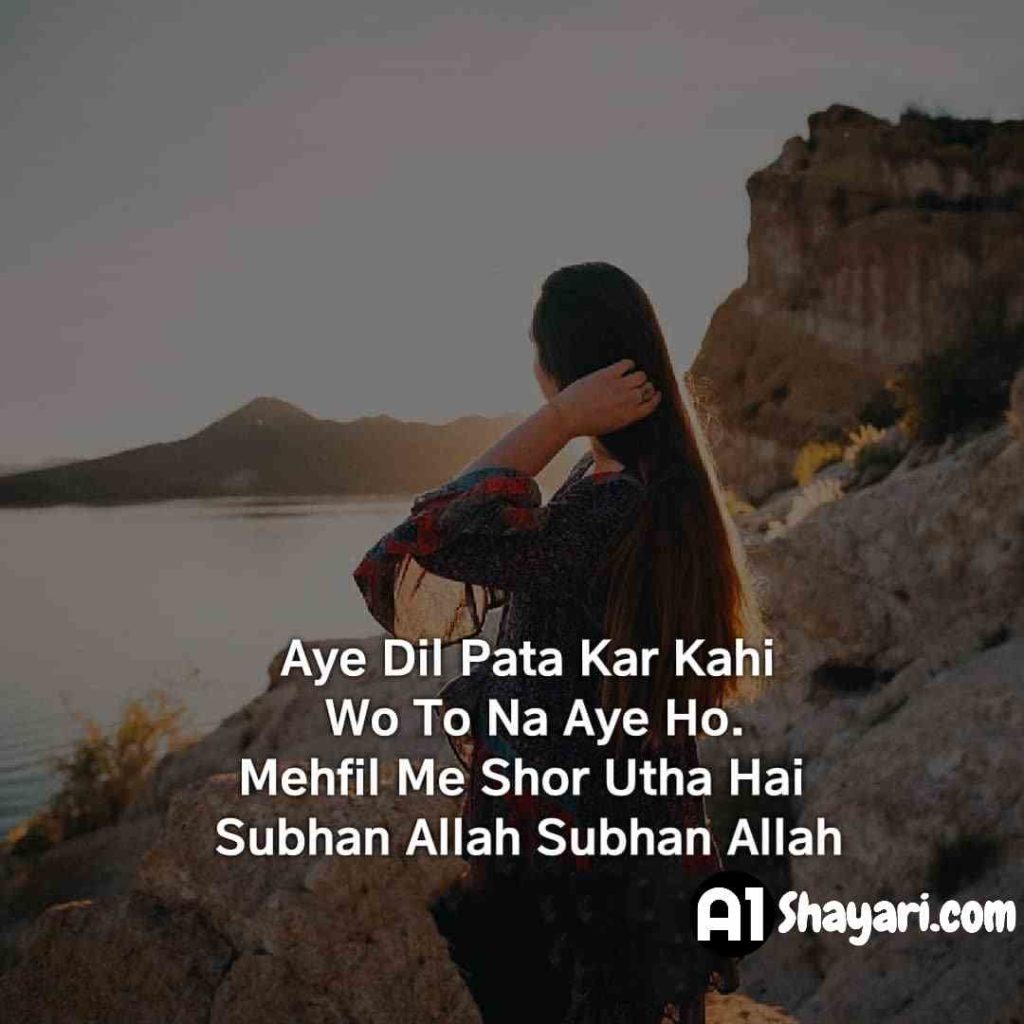 Aye Dil Pata Kar Kahi Wo To Na Aye Ho .
Mehfil Me Shor Utha Hai Subhan Allah Subhan Allah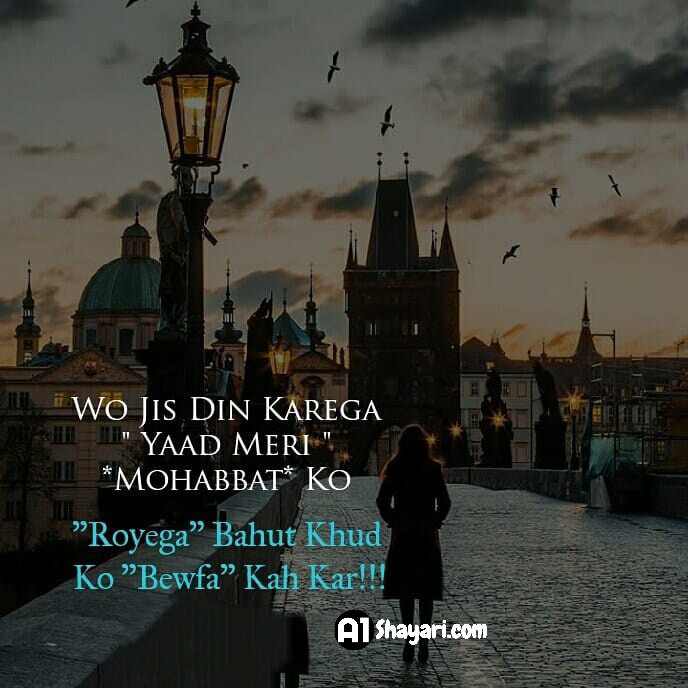 WO JIS DIN KAREGA
YAAD MERI * MOHABBAT * KO
" Royega " Bahut Khud
Ko " Bewfa " Kah Kar !!!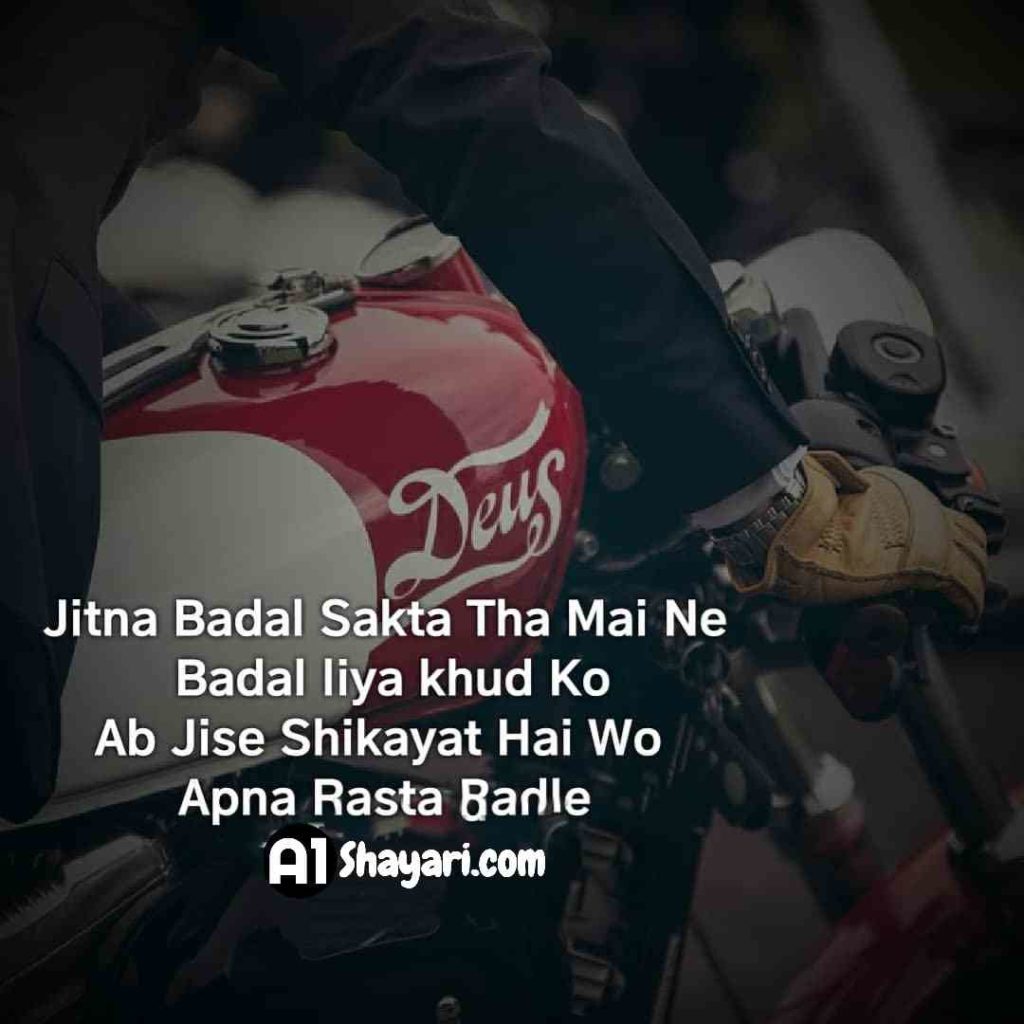 Jitna Badal Sakta Tha Mai Ne Badal liya
khud ko Ab Jise Shikayat Hai Wo Apna Rasta Radle
Hindi Shayari 2021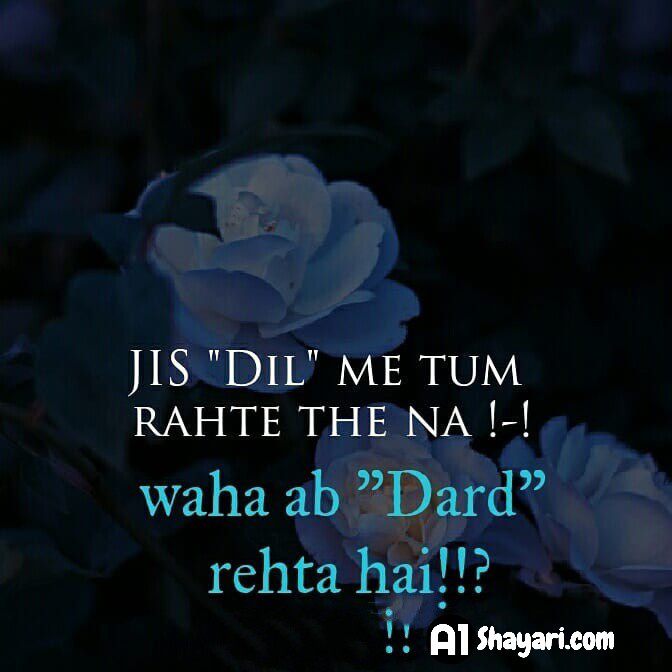 JIS " DIL " ME TUM RAHTE THE NA ! – !
waha ab " Dard " rehta hai !! ?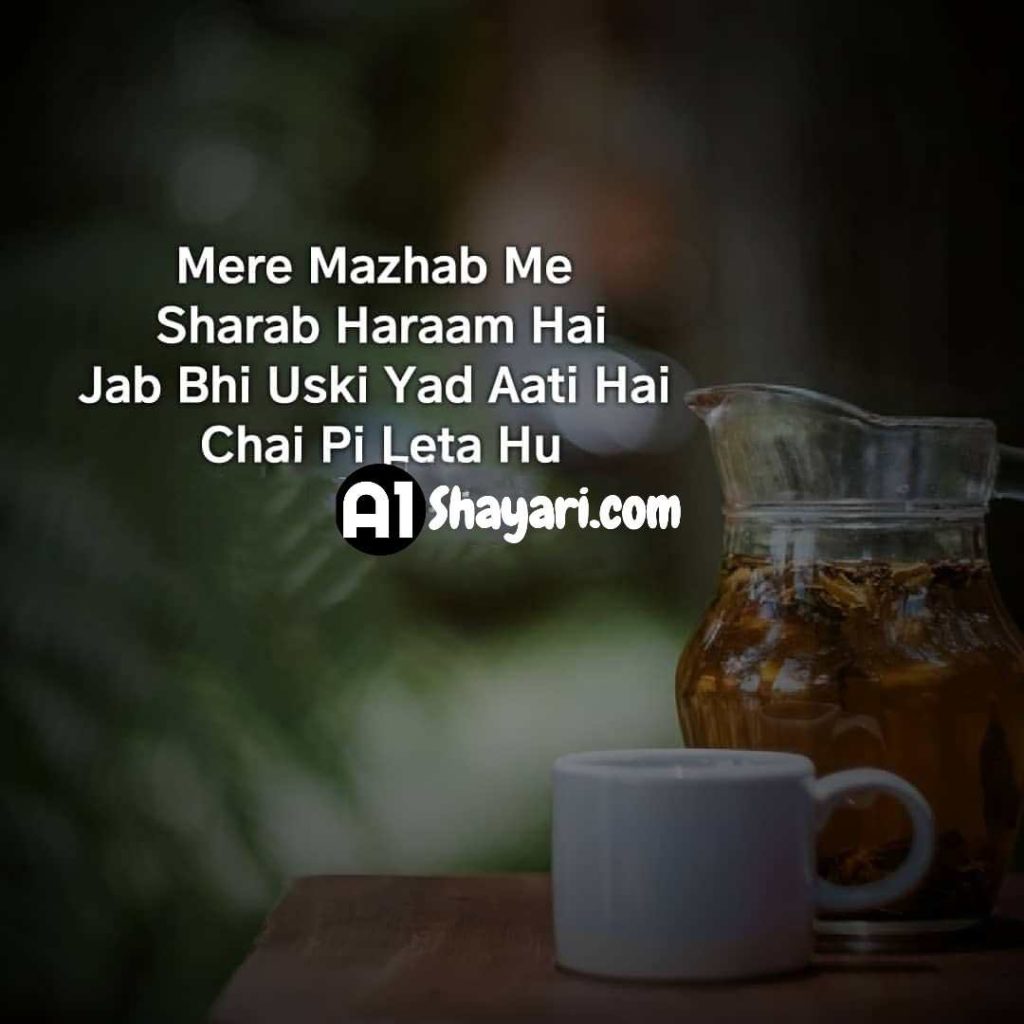 Mere Mazhab Me Sharab Haraam Hai
Jab Bhi Uski Yad Aati Hai Chai Pi Leta Hu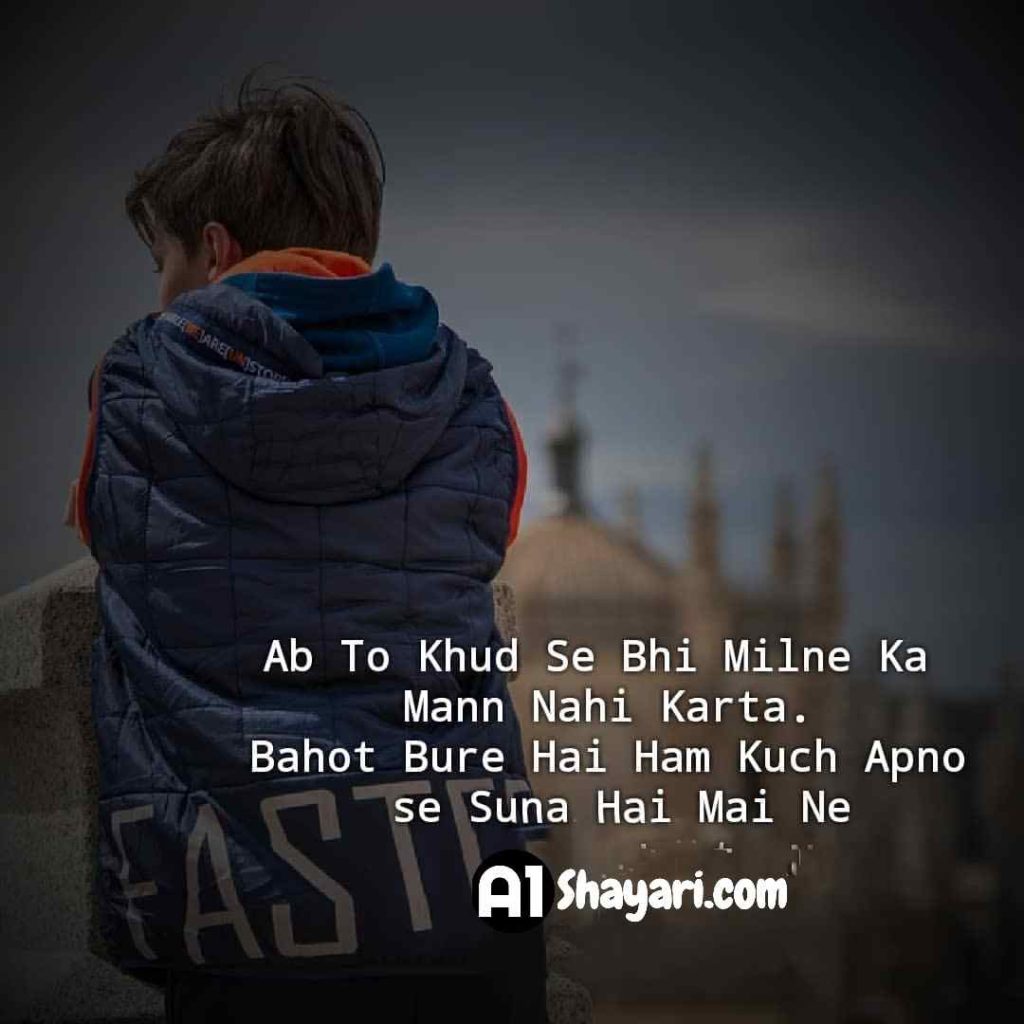 Ab To Khud Se Bhi Milne
ka Mann Nahi karta .
Bahot Bure Hai Ham Kuch Apno
se Suna Hai Mai Ne EASTA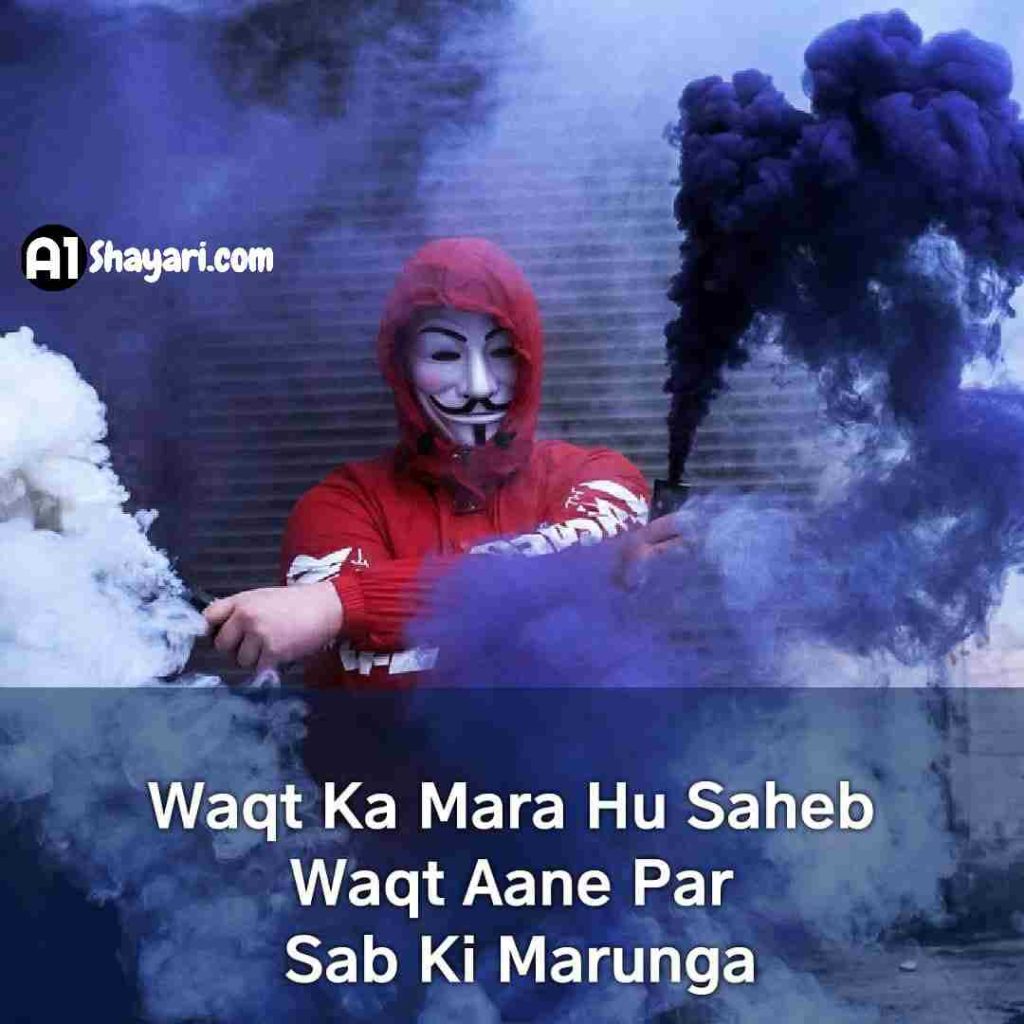 Waqt Ka Mara Hu Saheb
Waqt Aane Par Sab Ki Marunga
Shayari In Hindi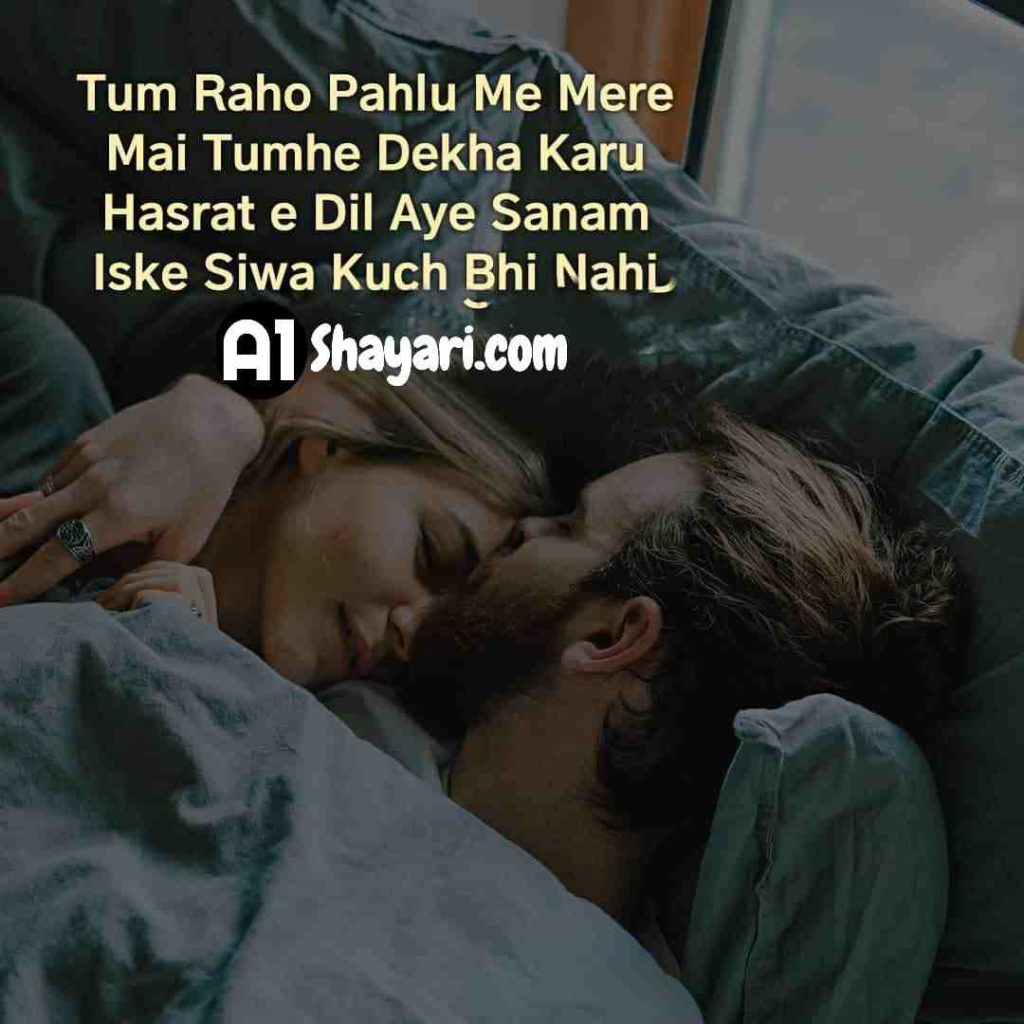 Tum Raho Pahlu Me Mere Mai Tumhe
Dekha Karu Hasrat e Dil Aye
Sanam Iske Siwa Kuch Bhi Nahi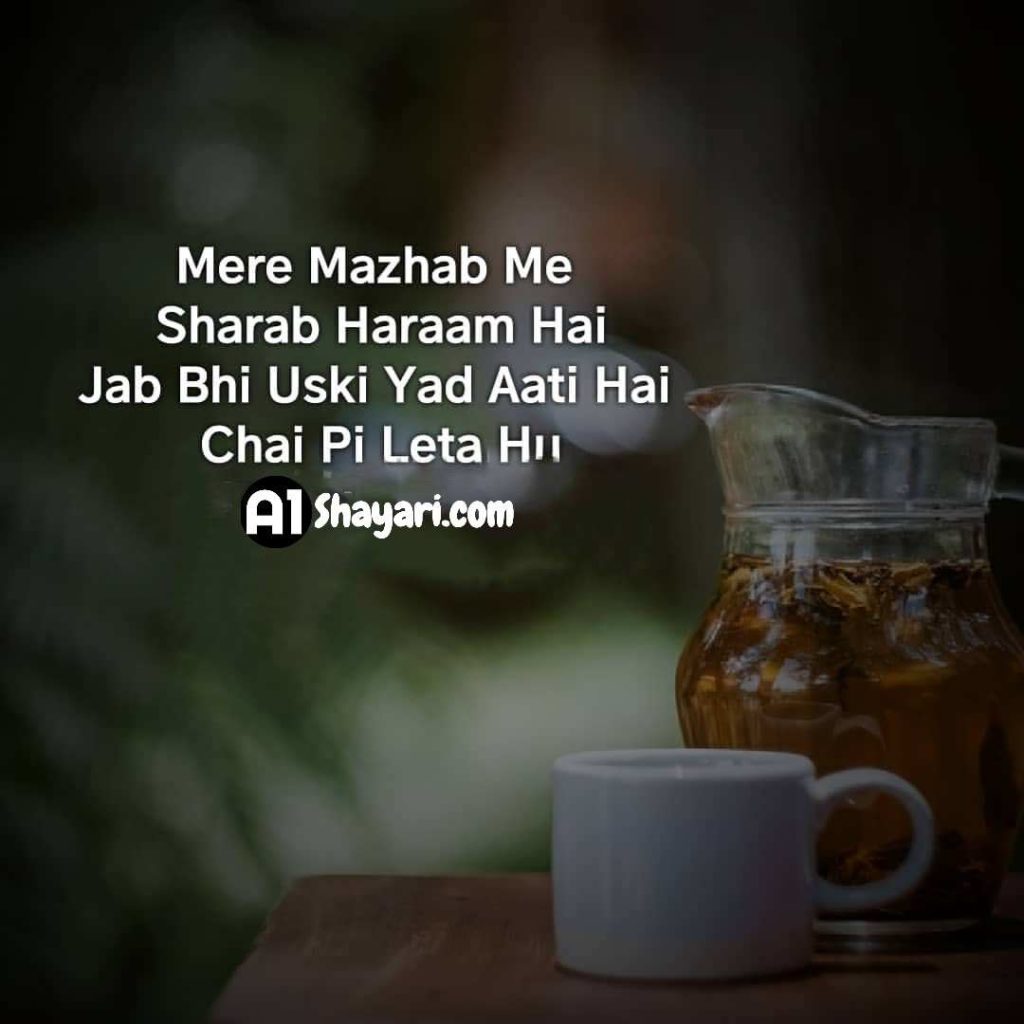 Mere Mazhab Me Sharab Haraam Hai
Jab Bhi Uski Yad Aati Hai Chai Pi Leta Hur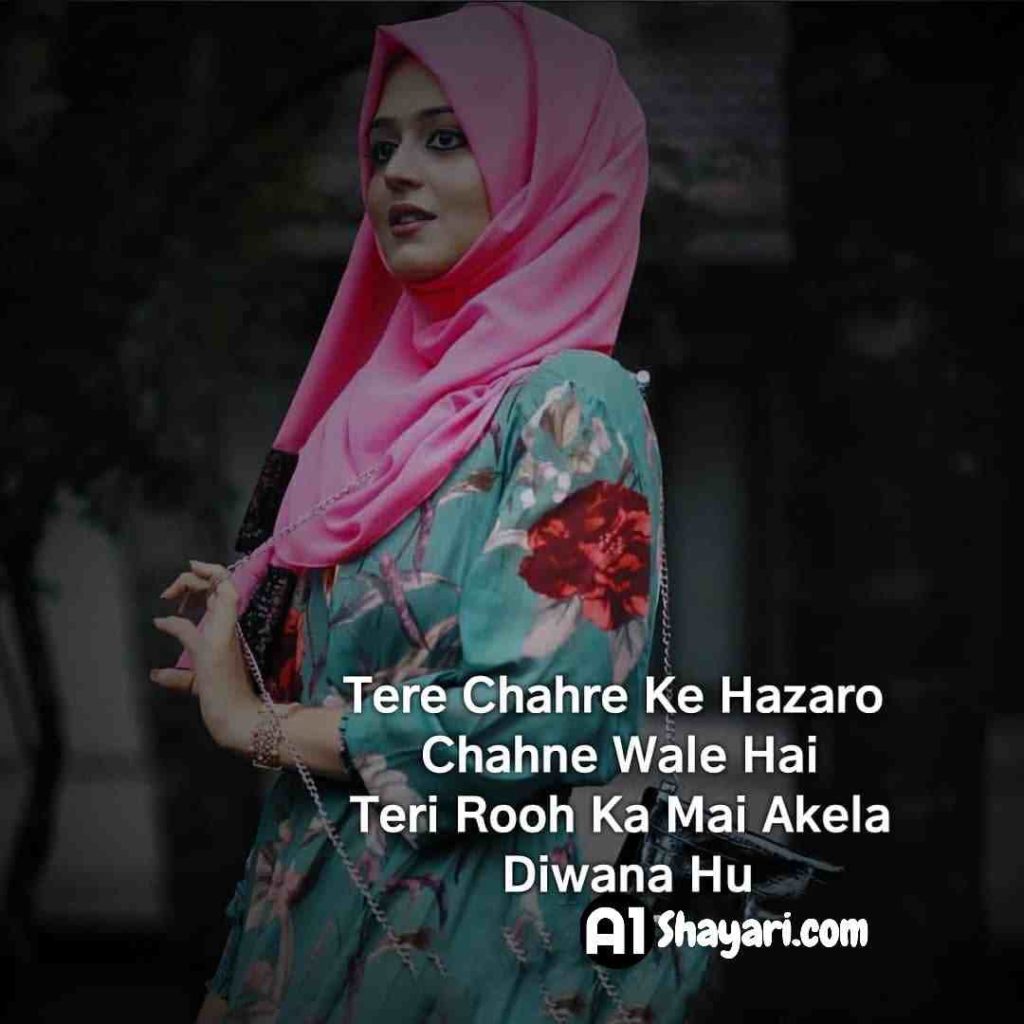 Tere Chahre Ke Hazaro Chahne
Wale Hai Teri Rooh Ka Mai Akela Diwana Hu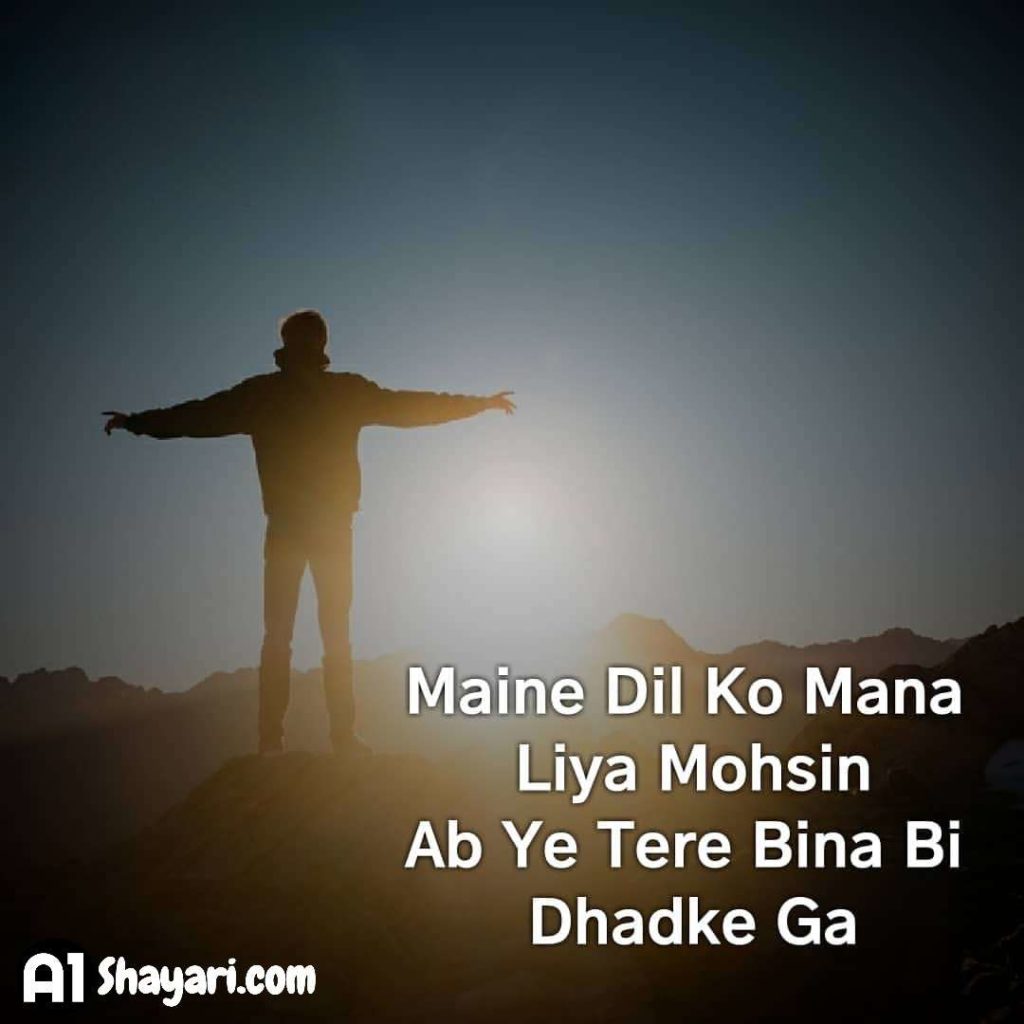 Maine Dil Ko Mana Liya Mohsin
Ab Ye Tere Bina Bi Dhadke Ga
New Hindi Shayari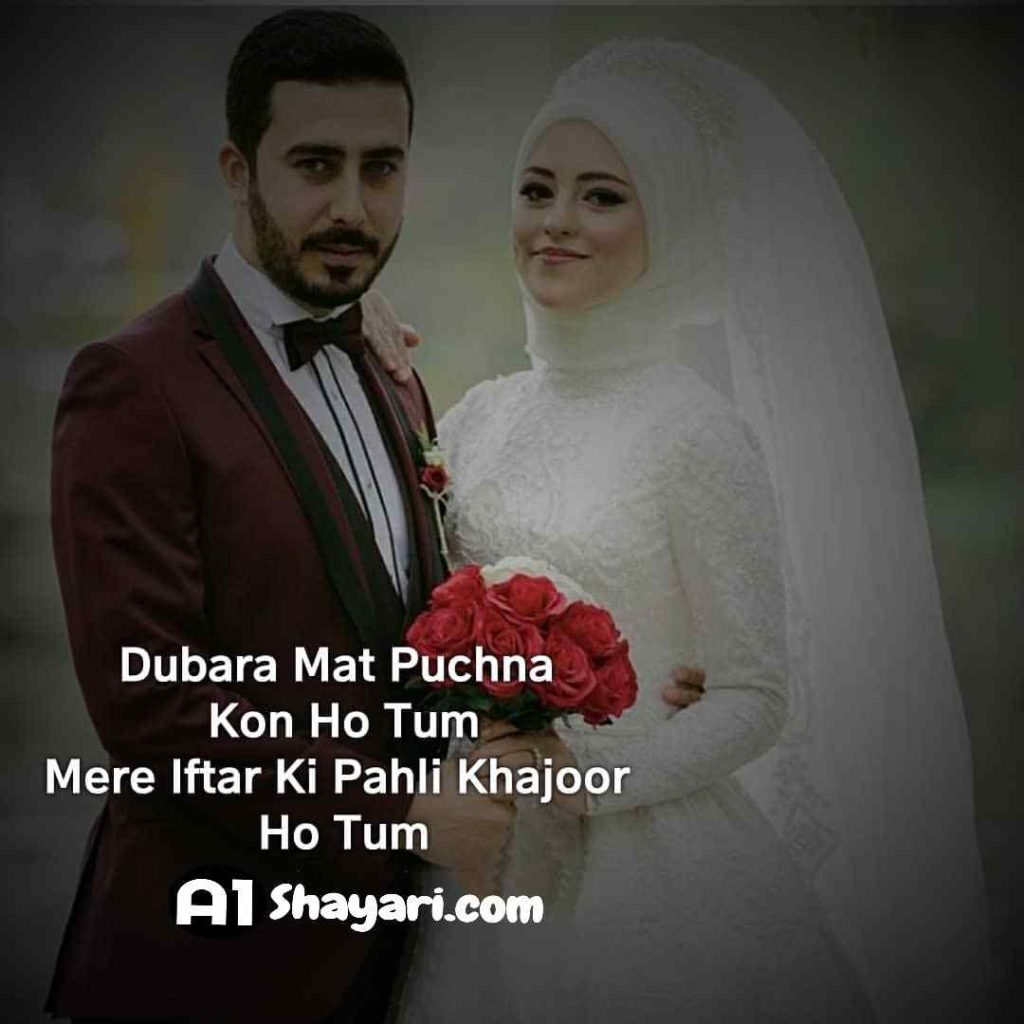 Dubara Mat Puchna Kon Ho Tum
Mere Iftar Ki Pahli Khajoor Ho Tum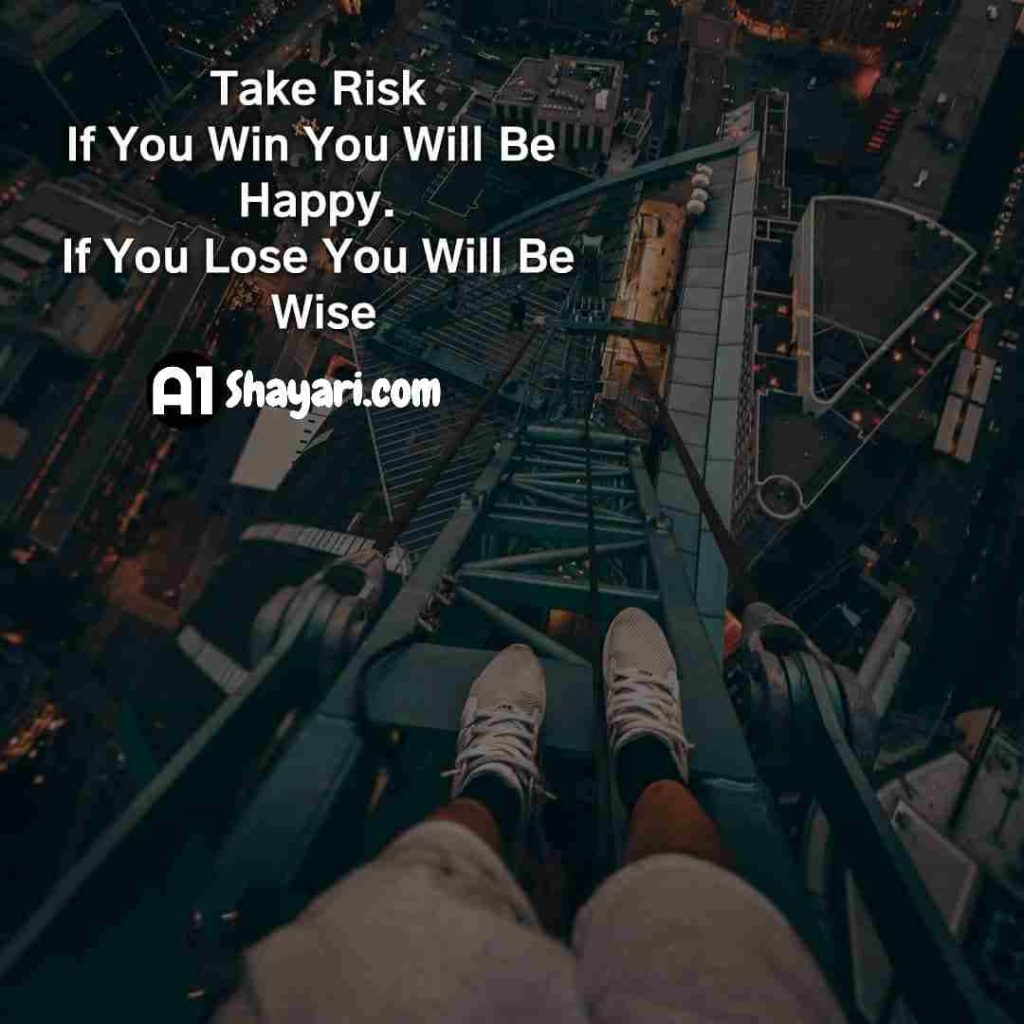 Take Risk If You Win You Will Be Happy .
If You Lose You Will Be Wise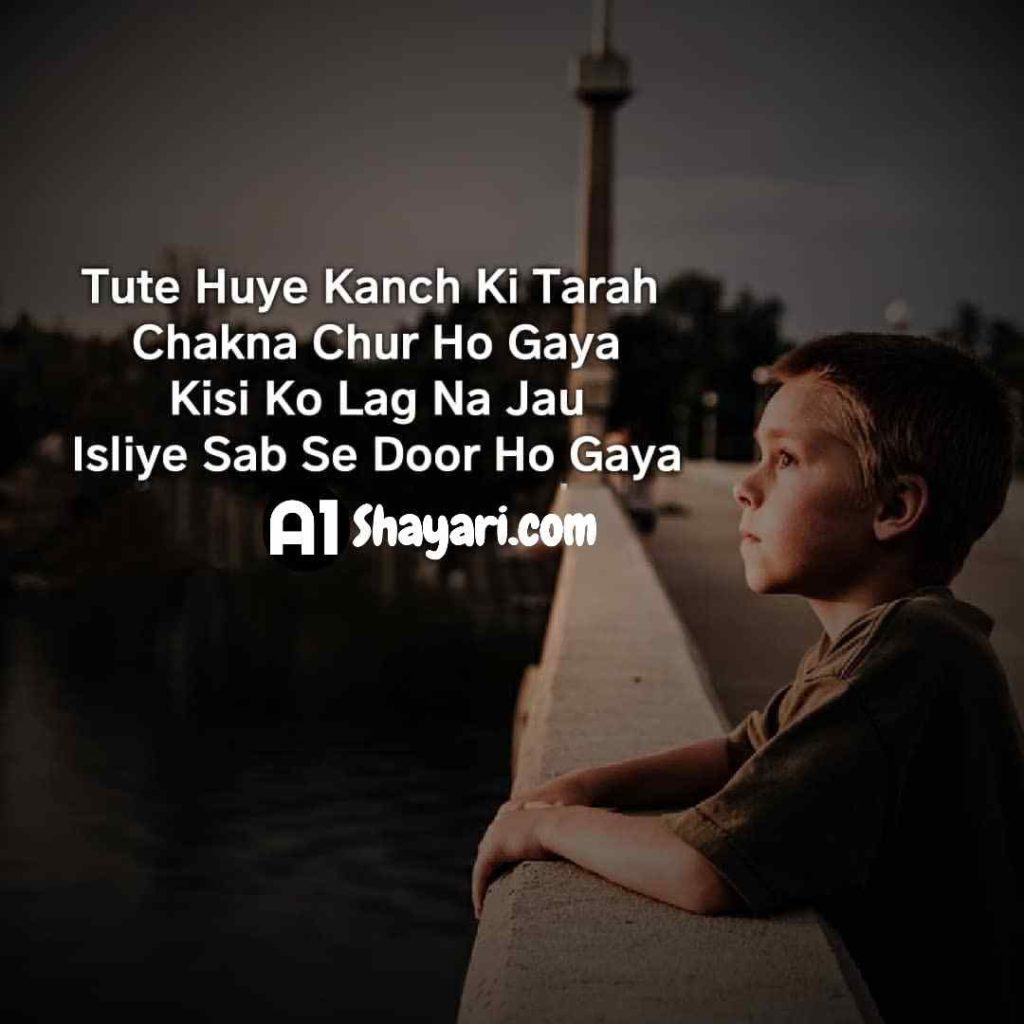 Tute Huye Kanch Ki Tarah Chakna Chur Ho
Gaya Kisi Ko Lag Na Jau Isliye Sab Se Door Ho Gaya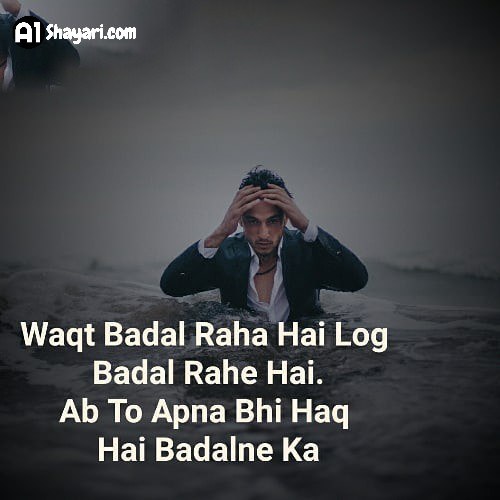 Waqt Badal Raha Hai Log Badal Rahe Hai .
Ab To Apna Bhi Haq Hai Badalne ka
New Shayari Hindi Boy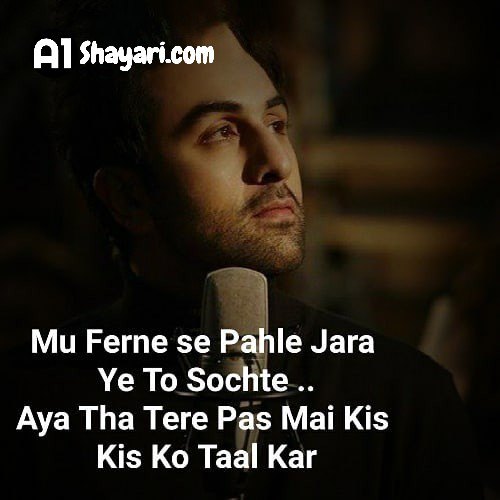 Mu Ferne se Pahle Jara Ye To Sochte ..
Aya Tha Tere Pas Mai Kis Kis Ko Taal Kar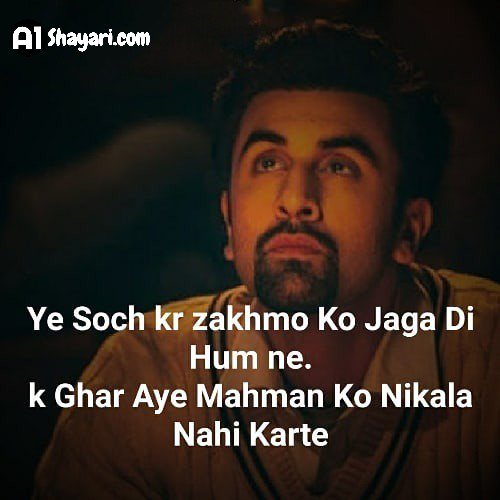 Ye Soch kr zakhmo Ko Jaga Di Hum ne .
k Ghar Aye Mahman Ko Nikala Nahi Karte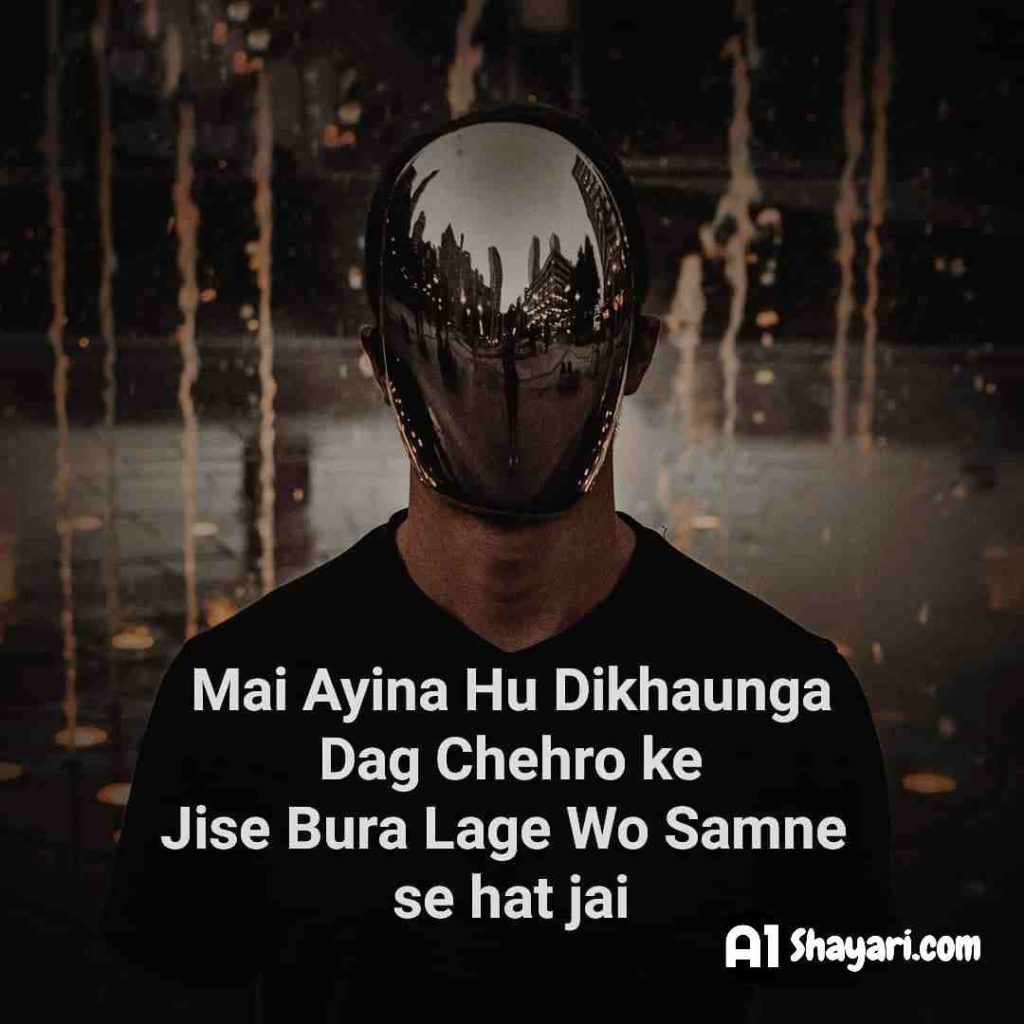 Mai Ayina Hu Dikhaunga Dag Chehro
ke Jise Bura Lage Wo Samne se hat jai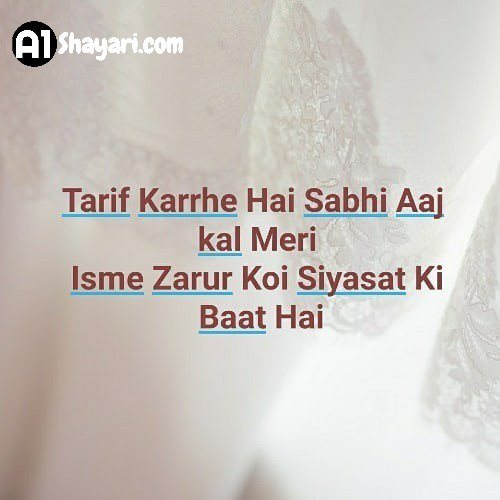 Tarif Karrhe Hai Sabhi Aaj kal
Meri Isme Zarur Koi Siyasat Ki Baat Hai
New Shayari Hindi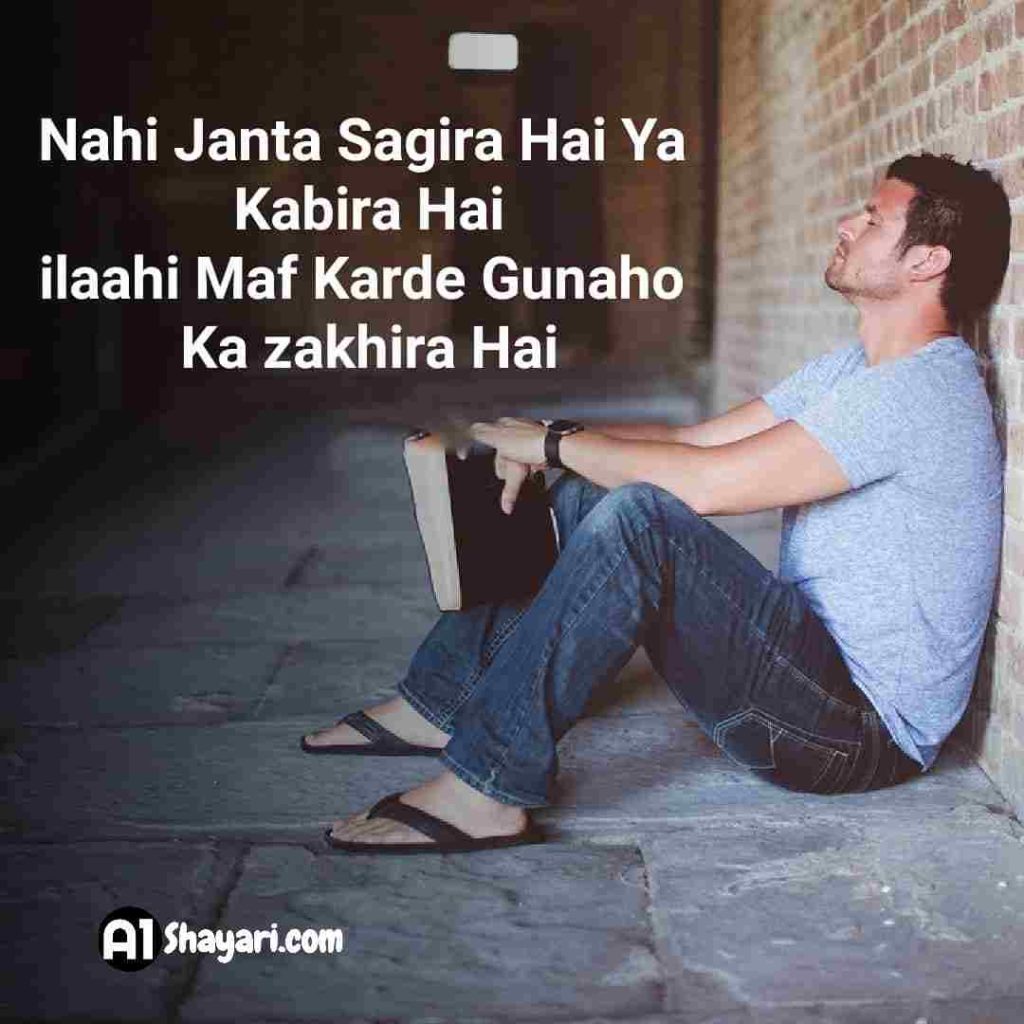 Nahi Janta Sagira Hai Ya Kabira Hai
ilaahi Maf Karde Gunaho Ka zakhira Hai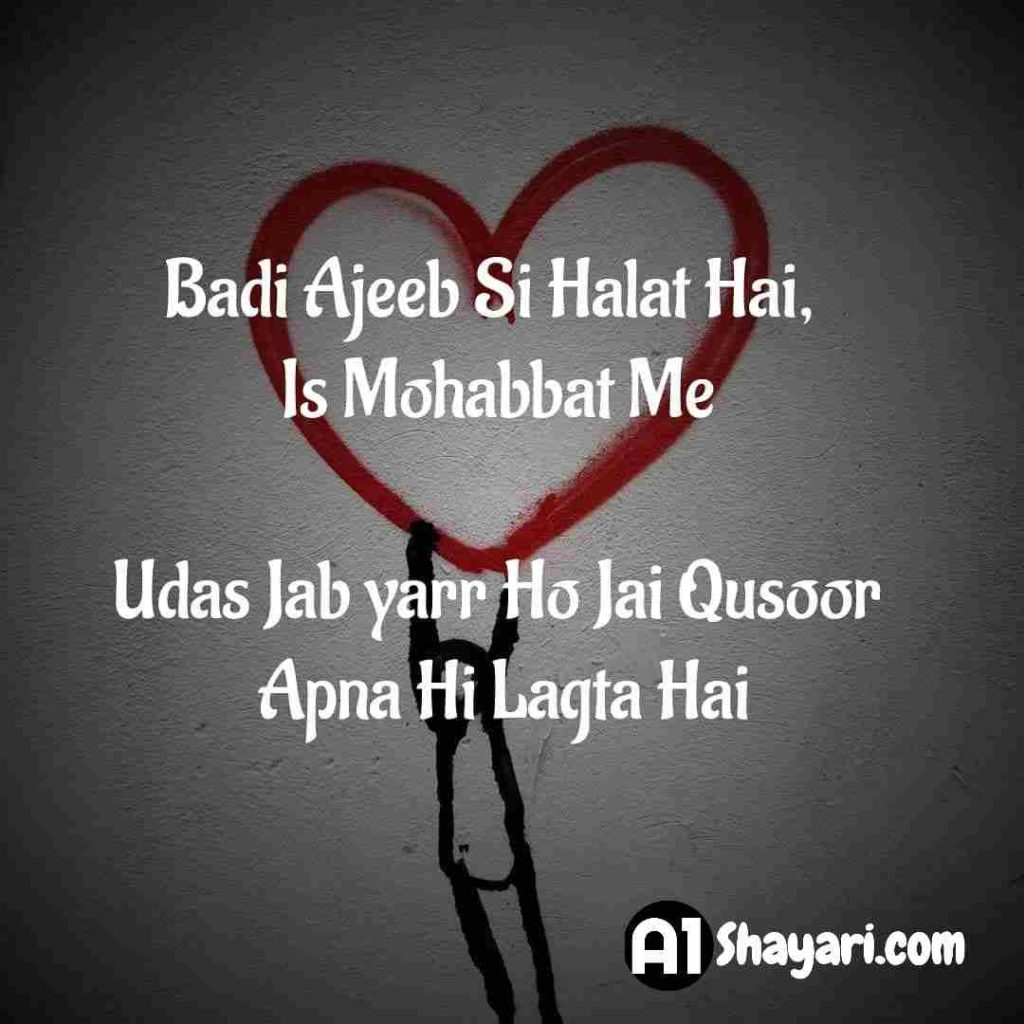 Badi Ajeeb Si Halat Hai Is Mohabbat
Me Udas Jab yarr Ho Jai Qusoor Apna Hi Lagta Hai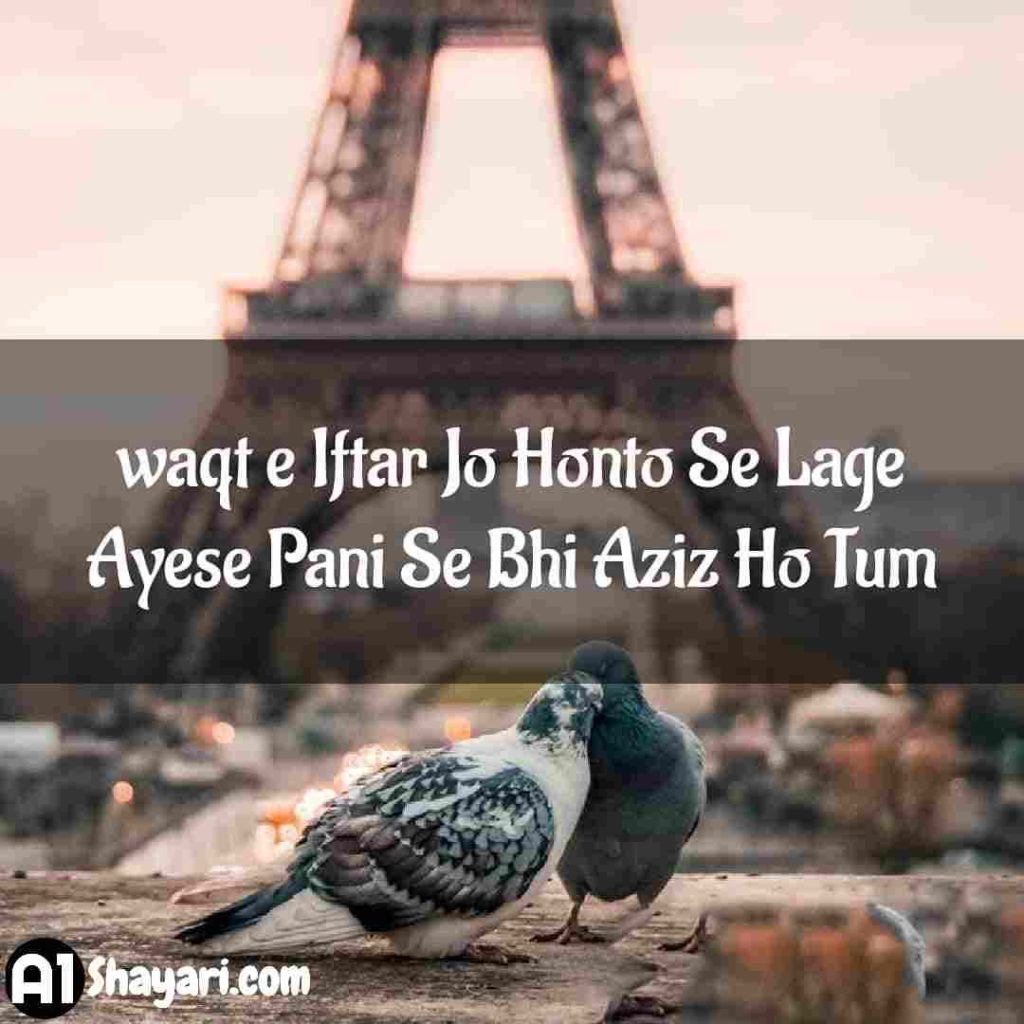 waqt e Iftar Jo Honto Se Lage
Ayese Pani Se Bhi Aziz Ho Tum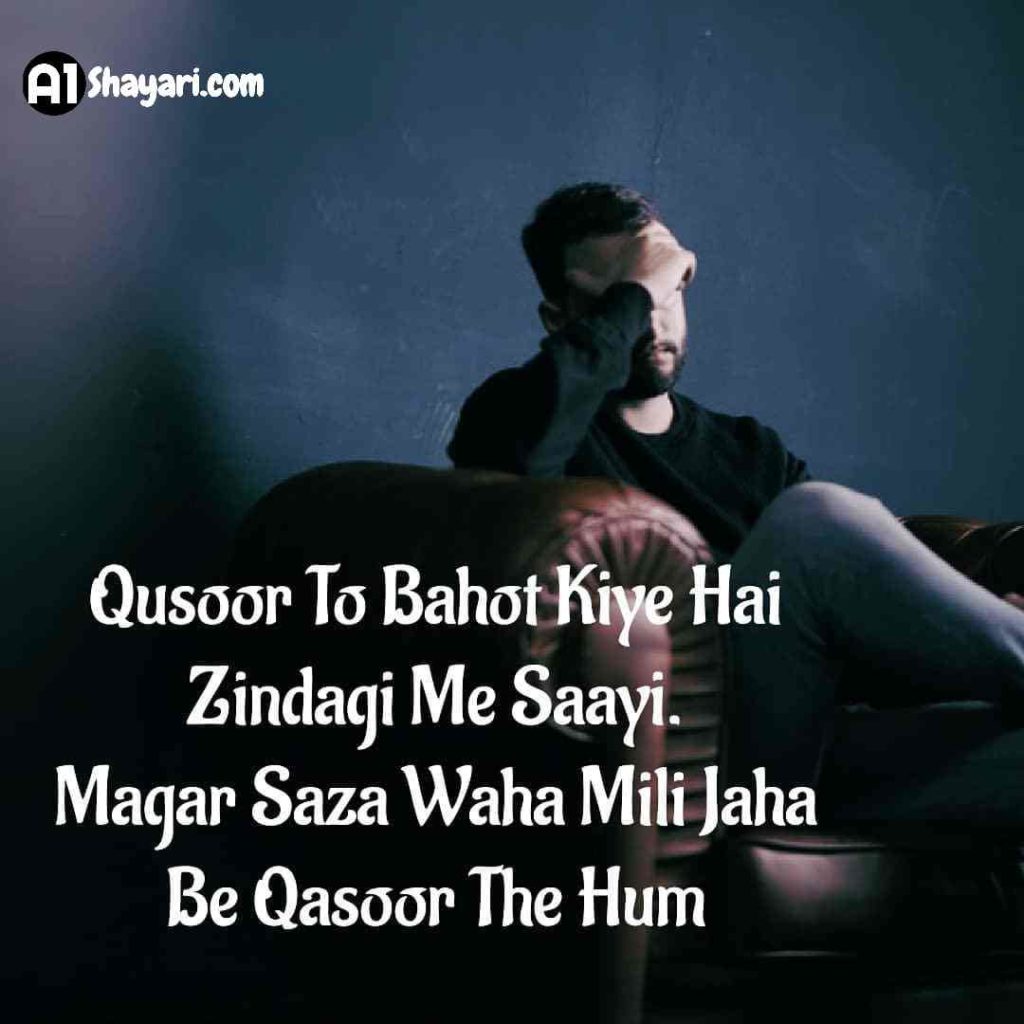 Qusoor To Bahot Kiye Hai Zindagi Me Saayi .
Magar Saza Waha Mili Jaha Be Qasoor The Hum
Hindi Shayari 2021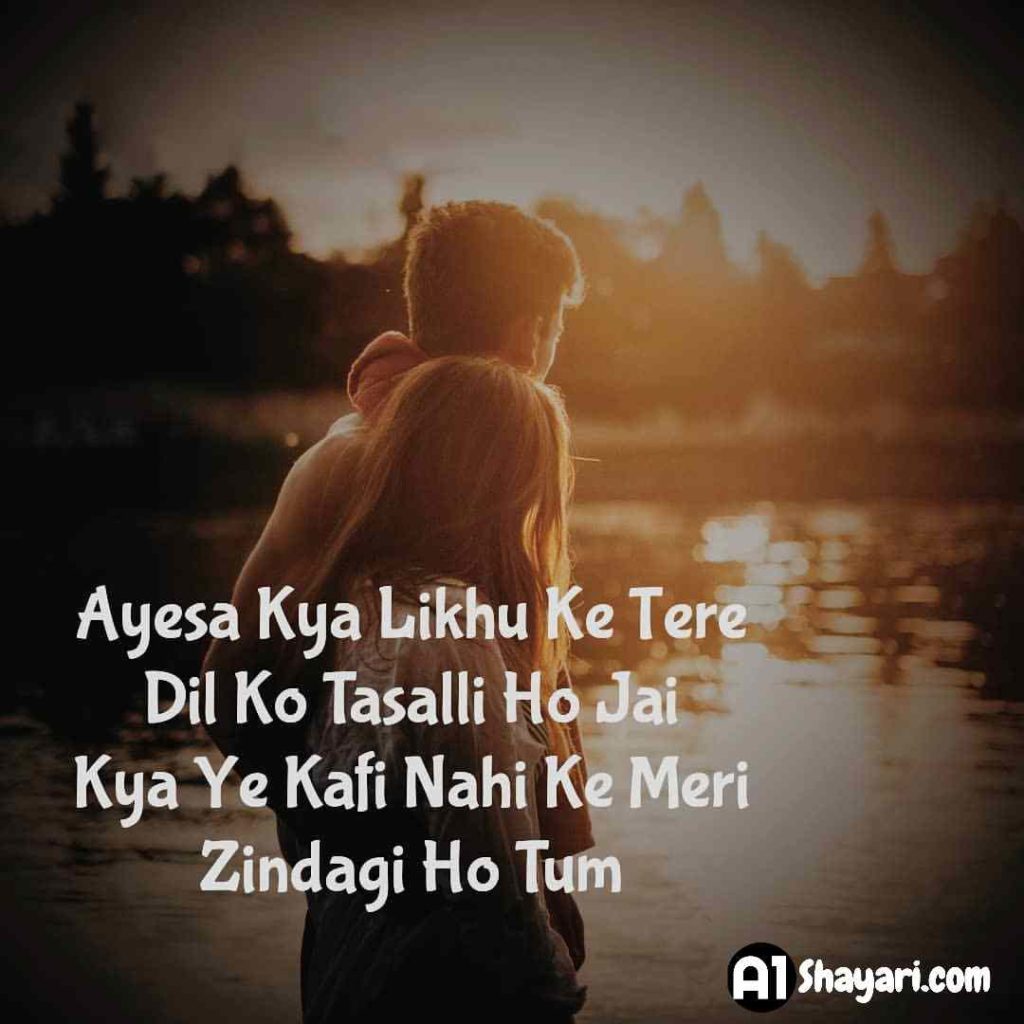 Ayesa Kya Likhu Ke Tere Dil Ko Tasalli
Ho Jai Kya Ye Kafi Nahi Ke Meri Zindagi Ho Tum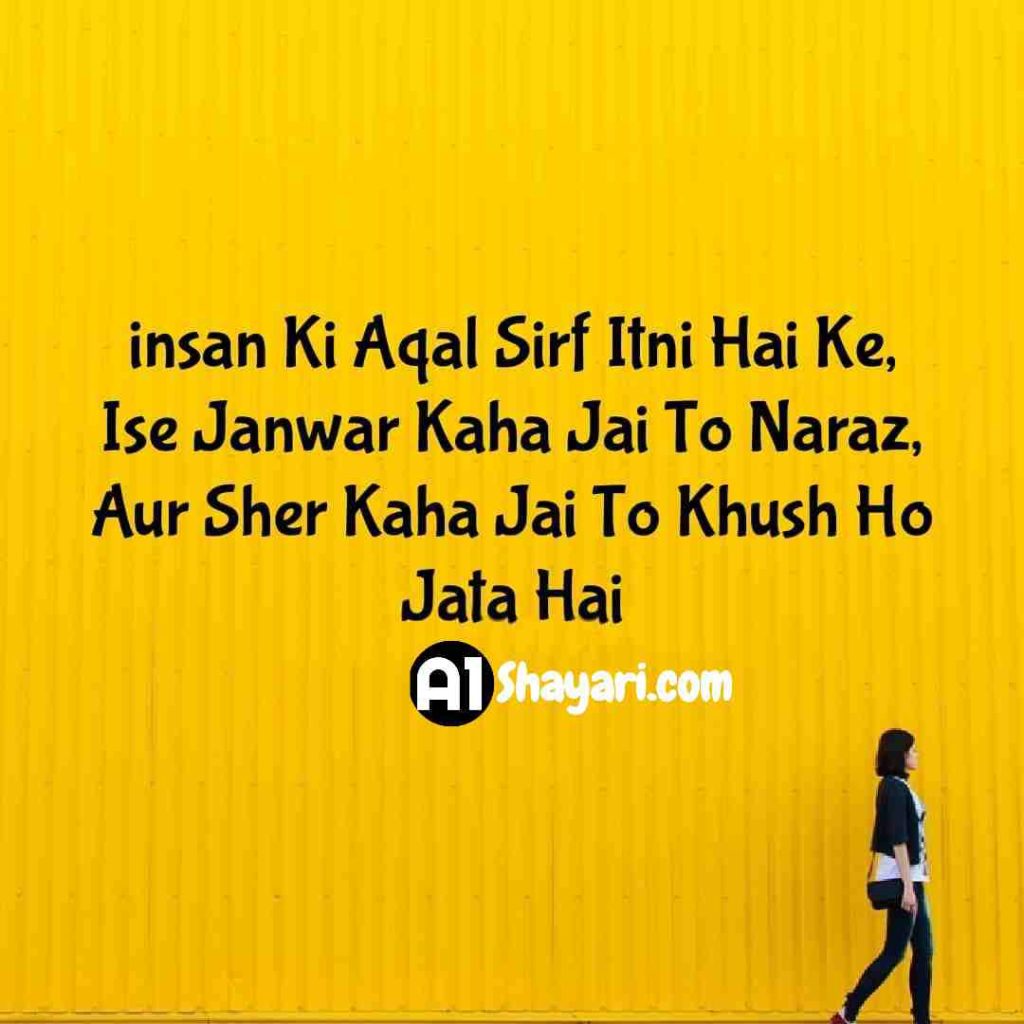 insan Ki Aqal Sirf Itni Hai Ke ,
Ise Janwar Kaha Jai To Naraz ,
Aur Sher Kaha Jai To Khush Ho Jata Hai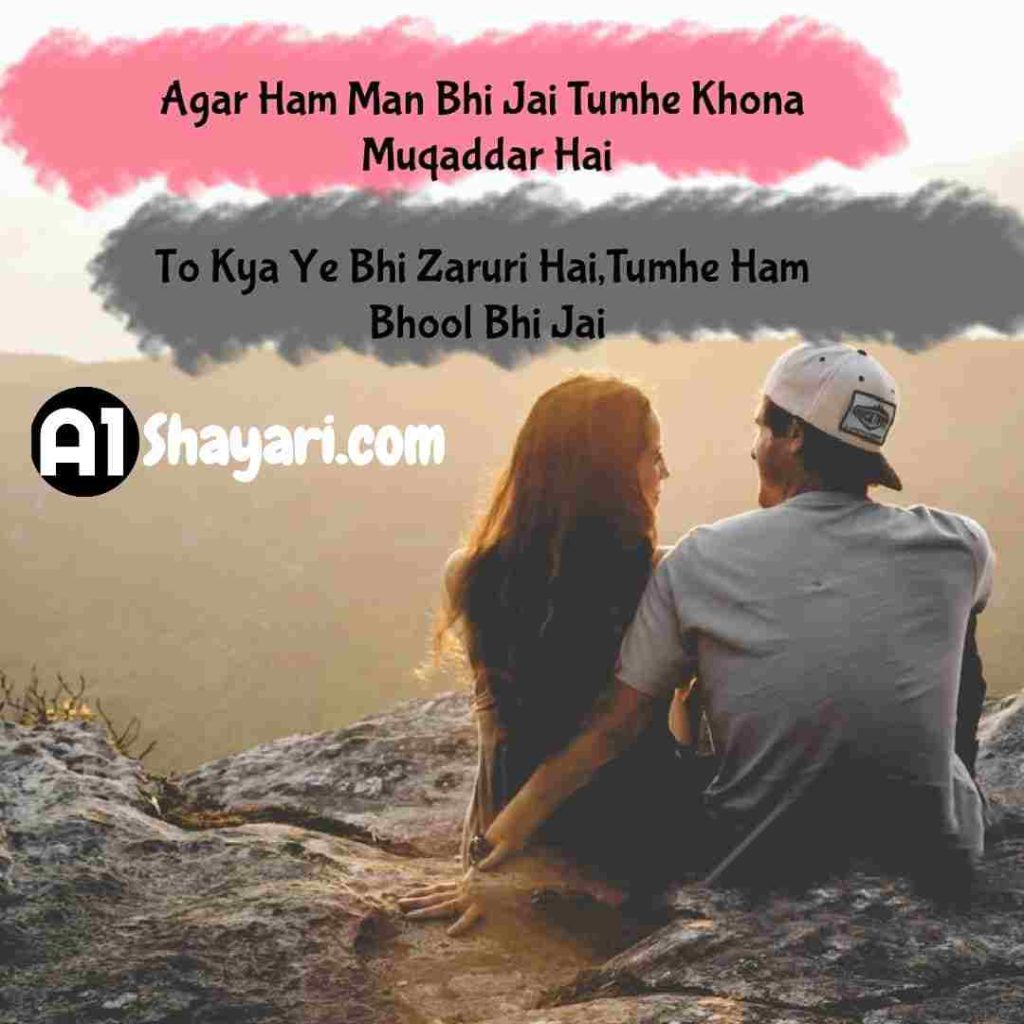 Agar Ham Man Bhi Jai Tumhe Khona
Muqaddar Hai To Kya Ye Bhi Zaruri
Hai Tumhe Ham Bhool Bhi Jai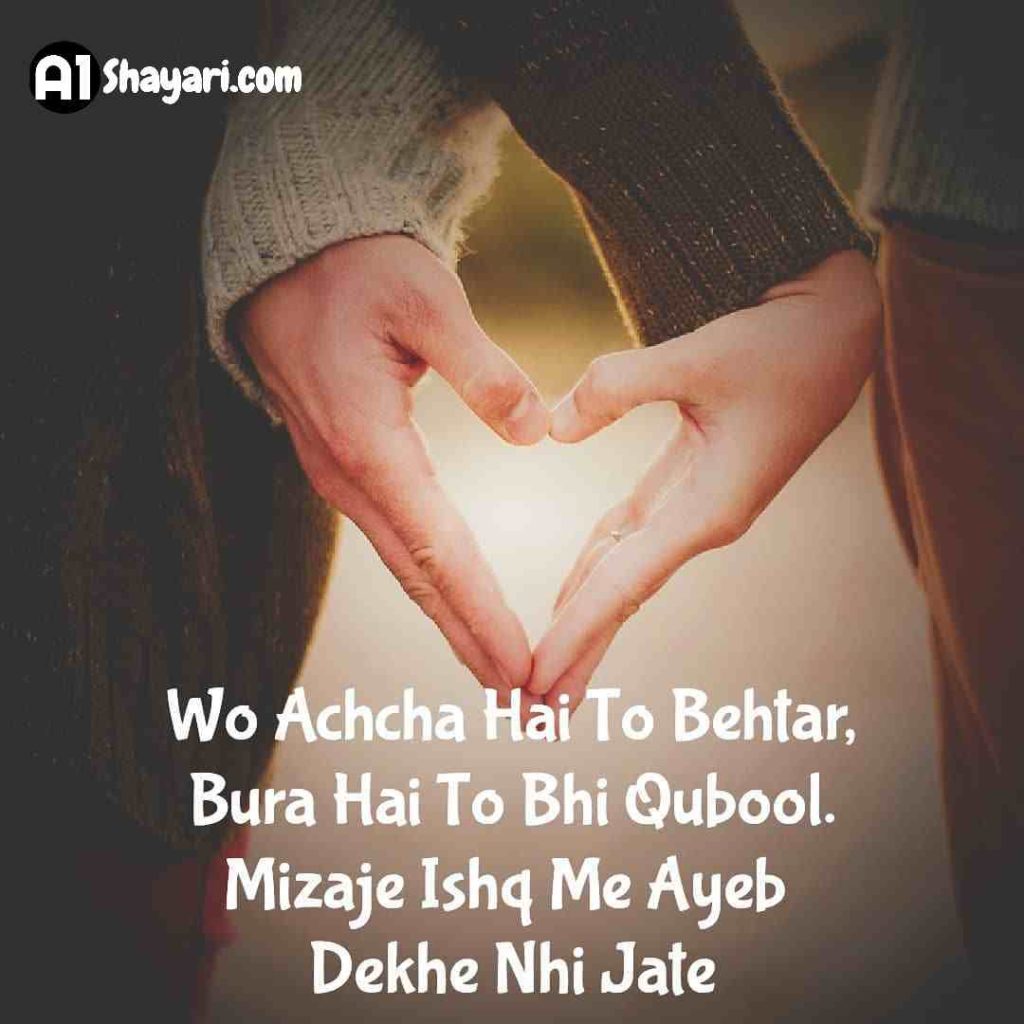 Wo Achcha Hai To Behtar , Bura Hai To
Bhi Qubool Mizaje Ishq Me Ayeb Dekhe Nhi Jate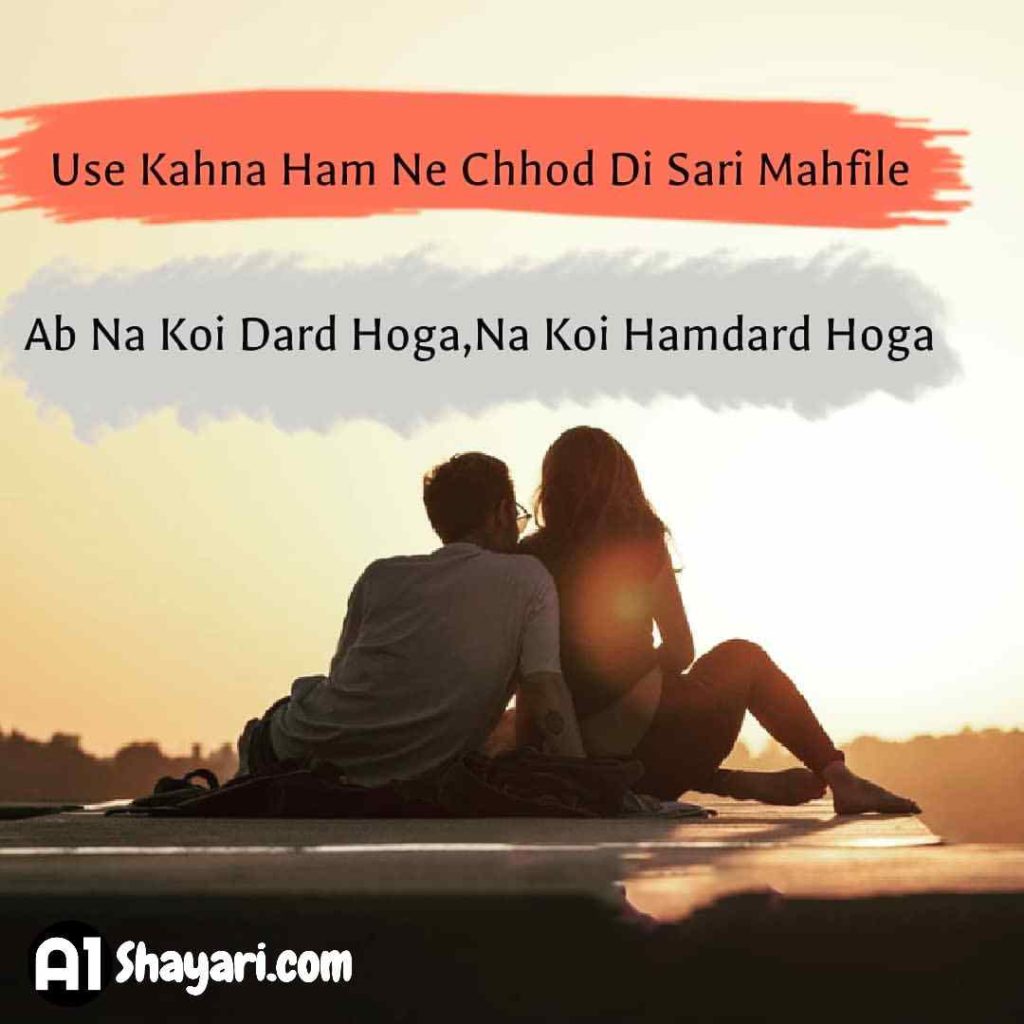 Use Kahna Ham Ne Chhod Di Sari Mahfile
Ab Na Koi Dard Hoga , Na Koi Hamdard Hoga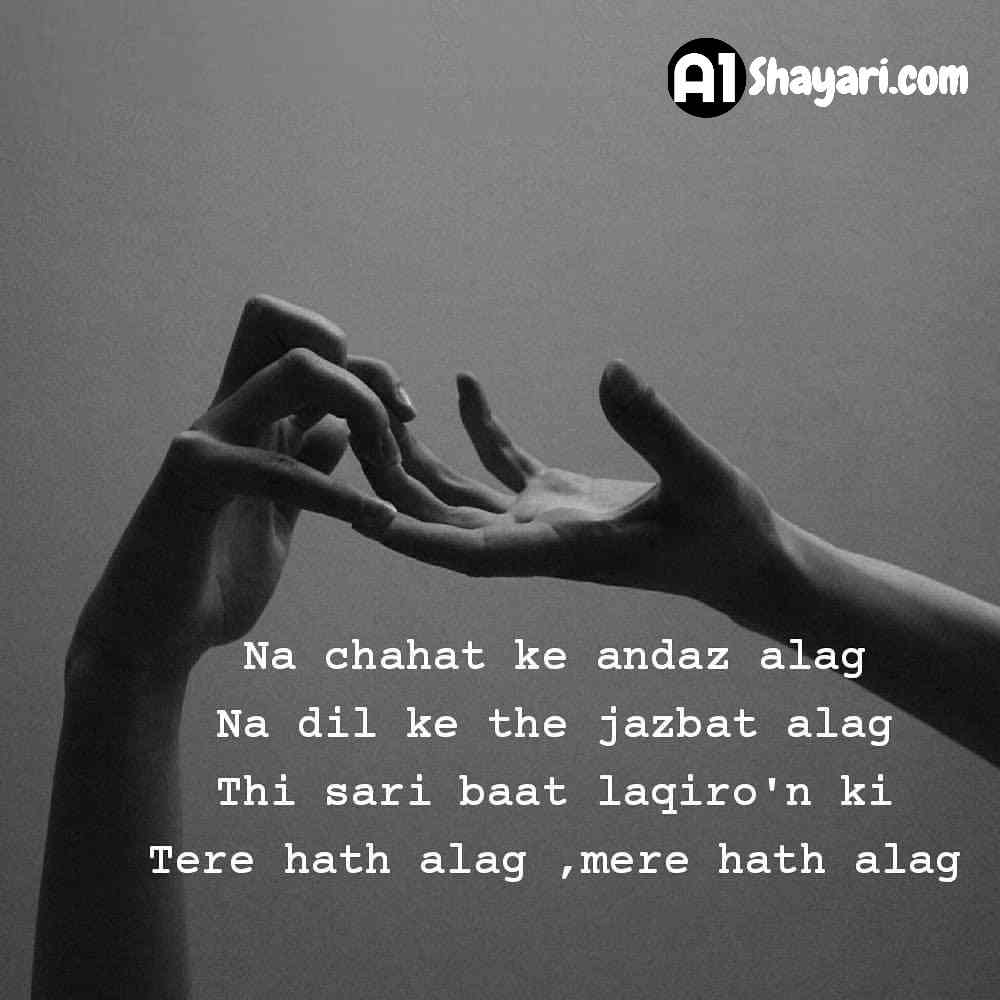 Na chahat ke andaz alag Na dil ke the jazbat
alag Thi sari baat laqiro'n ki
Tere hath alag , mere hath alag
Final Word
I know you love this New Shayari Hindi, so If You love this article then share it with your friends, Facebook, Whatsapp, and other social media.